Let Us Manage Your Bryan County Property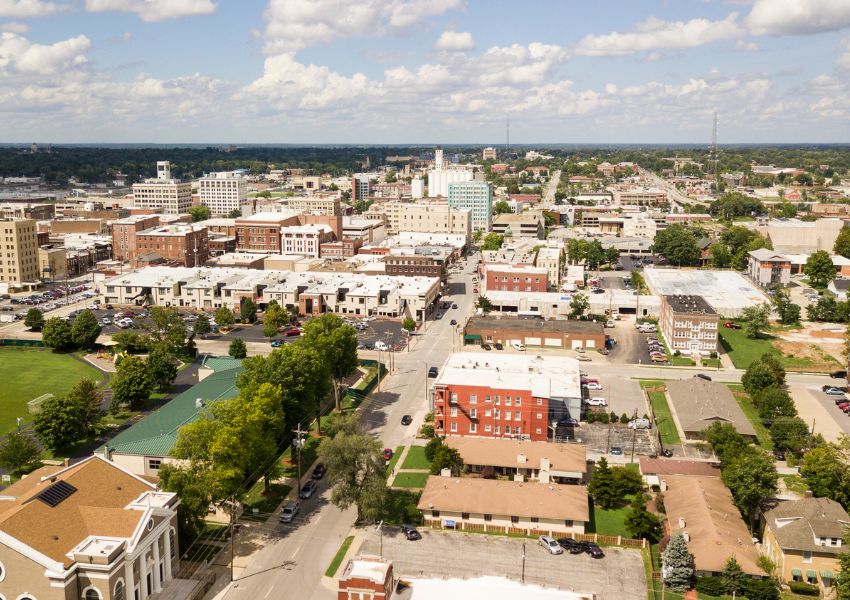 Do you need help managing your Bryan County rental property? You can count on Drew Doheny Property Management to manage your investment property with care.
We're the company to contact for property management services in and beyond Bryan County. Our team's expertise allows us to service single-family homes, apartment buildings, and multi-unit rentals effectively.
We know how difficult it is for homeowners to trust property managers with their properties. For We at Drew Doheny Property Management make sure to foster good relationships with our landlords and tenants. We believe everyone feels respected and appreciated when their concerns are listened to and their expectations are met.
This is our guiding principle, and it has been crucial to our development and progress in the real estate sector. Choosing the best possible property management company to look after your property is in your best interest, and we at Drew Doheny Property Management guarantee you nothing but the best.
If you have any questions about property management, get in touch with our team at Drew Doheny Management today by dialing (912) 756-5888. We're more than happy to help you with your real estate endeavors.
Our Property Management Services
Each of our service packages can be modified and fully customized to meet your specific needs. We offer several customer guarantees before you pay a cent for our services to ensure you get the value you are looking for.
We at Drew Doheny Property Management emphasize quality of work and dedication to our clients. Some of the property management services we can help you with include:
Marketing Your Property
Our team knows how to promote your property in today's digital world. We have years of experience using well-known marketing tactics, which we incorporate with the latest technologies.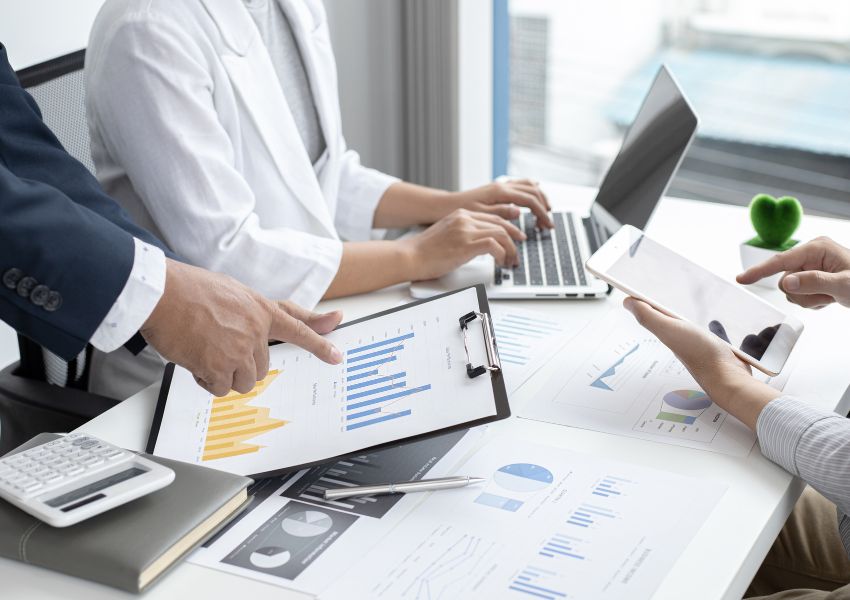 We'll design you a targeted marketing strategy in order to find your ideal tenant and minimize property vacancies. We'll also make sure your current real estate listings are seen by as many people as possible.
To find tenants for your property, we make use of integrated project management tools and real estate listing software. Our marketing expertise includes extensive knowledge of digital advertising, which we'll use to your advantage.
Screening Tenants
The quality of tenants renting your property determines how difficult managing your investment property will be. The more ideal the tenant, the easier it is to manage your property. Thoroughly screening applicants for your rental property helps you find high quality tenants.
The screening process used by Drew Doheny Property Management has been improved over time. It includes background, credit, income and employment history checks. We'll handle all aspects of the tenant screening process, making sure to find you the right tenant.
Handling the Lease Agreement
The lease agreement is the most crucial document for the duration of the tenancy. In actuality, the lease agreement is what creates the landlord-tenant relationship by explicitly stating the length of the lease, the amount of rent due, the terms of the security deposit and other duties and obligations.
If you partner with us, Drew Doheny Property Management will create a thorough lease agreement that shields you from potential legal problems. We'll make sure your rental agreement complies with all legal requirements thanks to our understanding of local, state, and federal regulations.
We encourage clients to phone or come to our offices if they have any legal questions while the lease is in effect. Our staff is always willing to help.
Maintaining Your Property
The Drew Doheny Property Management team routinely inspects your property to ensure it's well maintained and in the greatest condition possible. If we find any damages or flaws, we have an internal team of handymen at our disposal.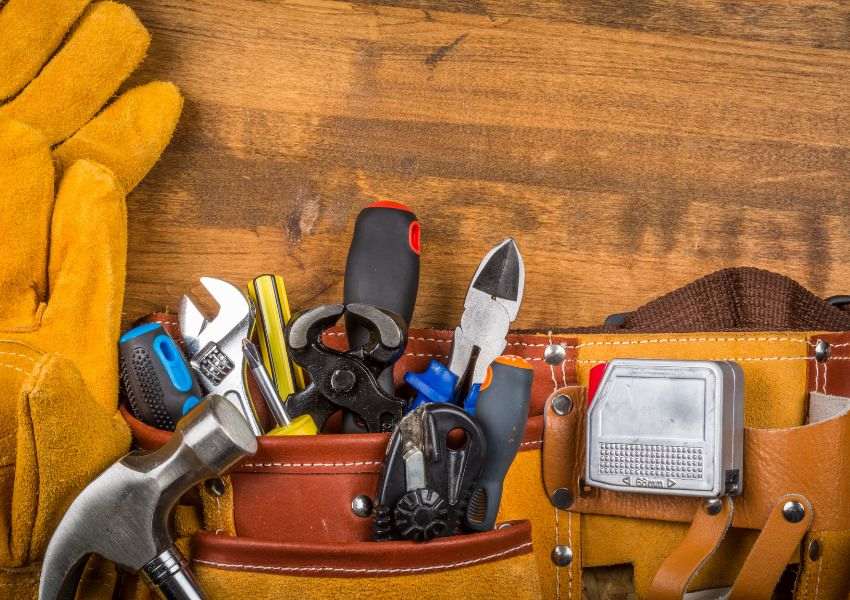 Local contractors in the region handle property damages in need of a more professional touch. Their caliber of work has been examined and approved in advance.
A well maintained investment property saves you money in the long-run and extends your property's lifespan, not to mention it keeps your tenants happy and minimizes tenant turnover.
Managing Tenants
Tenants want to be treated with respect and care. If a rental property can offer this to a tenant and keep them satisfied, they are more or less guaranteed a long-term relationship.
Our team has always made it a priority to go the extra step with tenants. If you partner with us, a member of our team will meet your tenant on move-in day to help them and provide them with a small housewarming gift.
We provide tips and directions on how to get around for new tenants in the area. In the case of a crisis during their tenancy, our team operates day and night. We believe your investment will be profitable if your tenant is content.
Organizing Your Finances
Managing all the rental paperwork and financial reports for a property can overwhelm property owners. Our devoted accounting team at Drew Doheny Property Management will oversee every aspect of your rental property's financial operations. Having your finances in order is incredibly useful during tax season.
If you work with us, you'll also have access to an online gateway where you can readily view all of your financial records. We'll routinely send you financial reports so you're always well informed about everything relevant to your rental property. By knowing exactly how your investment properties are performing, you can better make future investment decisions.
About Bryan County, GA
Bryan County, located in Georgia, is one of the counties in the state with the most rapid growth. With a crime rate that is significantly lower than the national average, a large supply of affordable homes and executive housing, and high-quality local healthcare, many people want to live and work in Bryan County.
Couples and young families are one of the main rental target groups because of the high quality schools in the area. Some of the notable options include Bryan County Middle School and Richmond Hill.
(Source: Wikipedia)
Areas We Serve
Drew Doheny Property Management Team is also proud to offer property management services in Wilmington Island, Savannah, Pooler, Richmond Hill, Port Wentworth, Rincon, Chatham County and Effingham.