Let Us Manage Your Port Wentworth Rental Property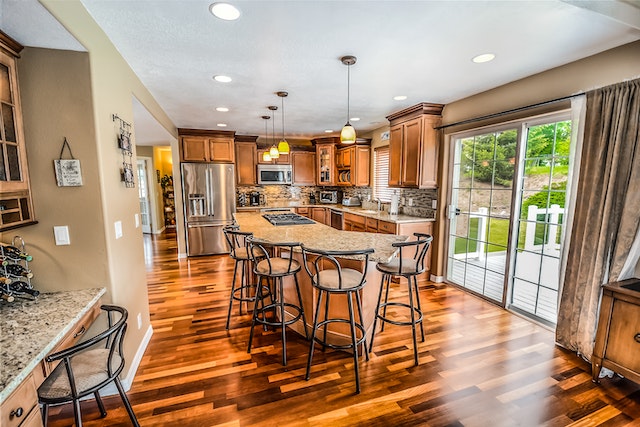 Are you tired of late rent payments, 2 AM maintenance calls, or screening tenants? If so, the Drew Doheny Property Management team can help! Drew Doheny Property Management is an experienced and resourceful property management company.
We can help you overcome any challenges you may be experiencing as a landlord. What makes clients choose us over the competition is our level of professionalism. We value our clients' rental properties and treat them​​ as we would our own.
Our goal is to help our clients meet and even exceed their investment goals. As a trusted and proven property management company, we maintain professional relations with organizations such as REMAX.
Our Property Management Services
Drew Doheny Property Management Team is a full-service property management company. What this means is that we can help you in all aspects of rental property management. From filling your vacancies and screening tenants to inspecting your property and coordinating repairs we're here to make your life easier!
The following are some of the services you can expect when you work with us.
Rental Property Advertising
Drew Doheny Property Management can help you fill your vacancies quickly! Our marketing strategy is extensive and designed to showcase your property in its best light to as many prospective tenants as possible.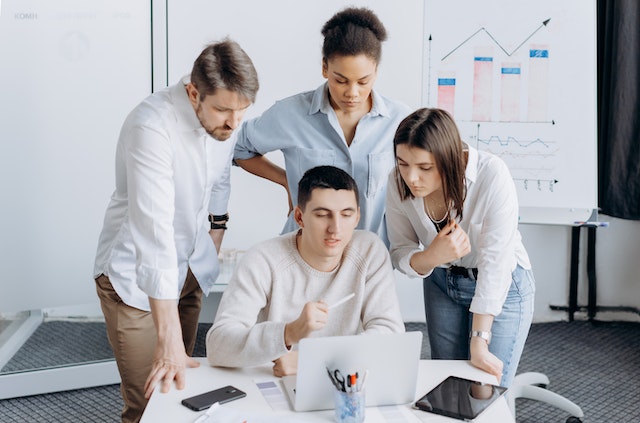 We'll advertise your property using For Rent signs, local dailies, bulletin boards, social media, and top rental listing sites such as Remax.com, Homes.com, Realtor.com, Trulia and Zillow.
Process Rental Applications
At Drew Doheny Property Management, we require all prospective tenants to fill out a rental application form. We then use that information to screen prospective tenants. We determine whether a tenant is a good fit for your property based on their income level, credit rating, employment status and rental and criminal background.
Using this screening process ensures that we maximize your chances of renting to a quality tenant. The goal of our tenant screening process is to rent your investment property to a tenant that will pay rent on time, care for the rental, and renew their lease at least once.
Determine the Right Rent Price
This is another service that we can help you with. And best of all, it's absolutely FREE! Of course, just like every other landlord, your goal is to maximize your rental income. But, you may not be able to do that if you don't charge tenants the right rent price.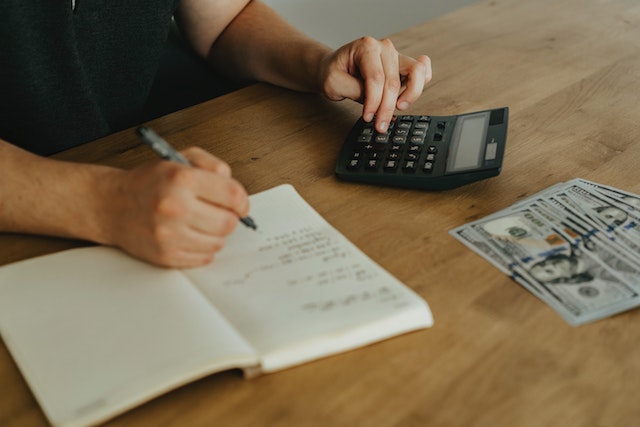 Setting a low figure will mean losses for you while charging above average will result in high vacancy rates. At Drew Doheny Property Management, we have experience in conducting market surveys which means we can help you charge the right rent rate for your property.
Receiving and Resolving Maintenance Issues
Keeping your property in great shape is key to maintaining a healthy ROI and keeping quality tenants in your rental. In addition, the state of Georgie requires that landlords maintain their rental properties to meet required health and safety standards.
When we're notified of a maintenance issue, we make sure to respond as quickly as possible. When it comes to urgent issues we will begin addressing the problem within 24 hours after being notified.
Ensuring Compliance with Landlord-Tenant Laws
Drew Doheny Property Management prioritizes keeping your property legally compliant. Chapter 7 of Title 44 of Georgia Laws requires landlords to observe certain laws when it comes to their day-to-day operations.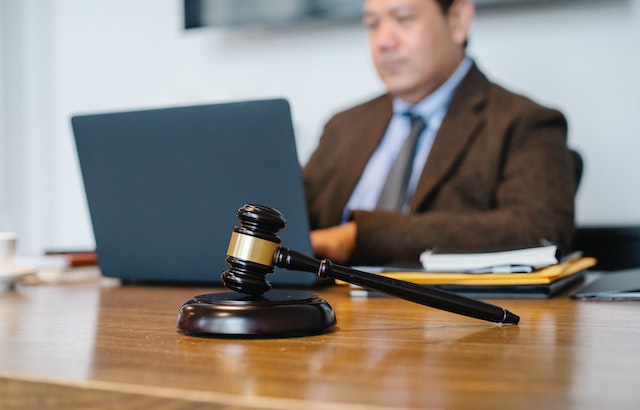 For example, as a landlord in Georgia, you're required to treat your tenants fairly in accordance with Fair Housing Laws. That is, you cannot discriminate against tenants on the basis of their race, color, religion, nationality, gender, familial status, or disability.
Collecting Rent Payments
Collecting rent isn't always easy. If you have difficult tenants, rent collection can be one of your biggest headaches as a landlord. Fortunately, Drew Doheny Property Management has tried and tested systems in place to ensure you're paid on time every month. We do this by renting to the right tenants and providing them with simple and convenient ways to make rent payments.
Conducting Routine Property Inspections
The experts at Drew Doheny Property Management inspect clients' rentals from time to time so we can ensure everything on your property is functioning as it should. We also use these opportunities to make sure your tenant isn't violating the terms of the lease.
About Port Wentworth, Georgia
Port Wentworth is located in Chatham County and is home to about 10,000 residents. The town was founded in 1733, but it wasn't until 1957 that it was incorporated as a municipality.
There are many things to do and see in Port Wentworth such as visiting the Savannah National Wildlife Refuge. This refuge is a 31-acre National Wildlife Refuge for native plants and animals. Other attractions in Port Wentworth include the Crosswinds Golf Club, the Georgia Welcome Center, and the Butterducks Winery.
(Source: Wikipedia)
Areas we Serve
We proudly offer property management service in Savannah, Chatham County, Richmond Hill, Bryan County, Port Wentworth, Effingham, Wilmington Island, Rincon, and Pooler.