Let Us Manage Your Chatham County Rental Property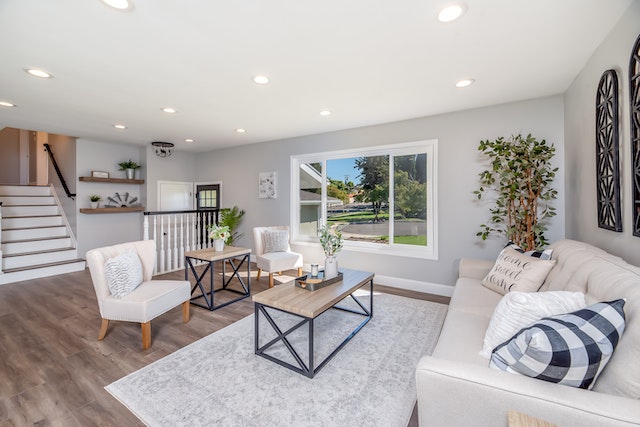 Not ready to sell your rental home? Are you looking to hire a property management company in Chatham County, GA to manage your home? Consider Drew Doheny Property Management & Real Estate!
First-time and seasoned landlords may find that a supportive and professional Chatham property management team like ours can contribute a lot towards maximizing their income, granting peace of mind, and protecting their time.
Drew Doheny Property Management & Real Estate is a property management business in Georgia Hill. We're a highly-skilled group of professionals offering our industry experience in property management and local expertise to take care of your Chatham County rental home.
Under our excellent guidance, we optimize your earnings and take care of your renters, transforming them into long-term occupants. We also care for your unit like it were our own. We offer solid and efficient systems and resources that you wouldn't have access to when managing your unit on your own.
We understand how time-consuming managing an investment home can be. We give property owners back their time and freedom to pursue other endeavors. Our managers provide high-quality services in marketing, rent collection, tenant screening, maintenance and repair and so much more.
Property owners are offered a full array of Chatham property management services when they partner with us. Our property managers perform a rent analysis and study the best features of your Chatham property to attract ideal renters, while making sure your rental income is high. We also offer transparency in our property mnaagement services and present military rates as a special thanks for the sacrifices of the people in uniform serving our nation.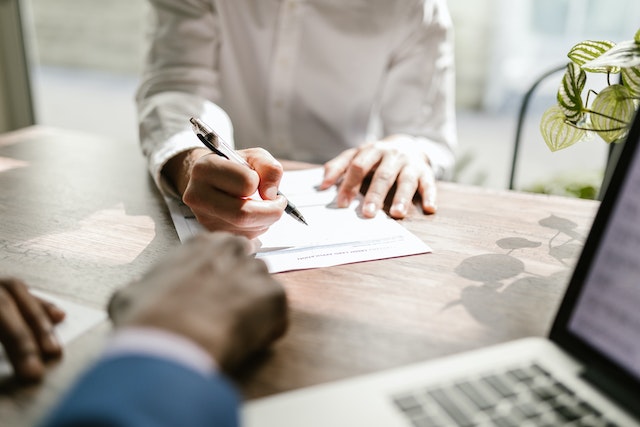 One of the best advantages of hiring us is we protect your interest by ensuring that you're complying with the current state and federal laws as well as local regulations. With us on board, our clients home's value will be enhanced and your cash flow will be kept positive.
Contact us today at (912) 756-5888. Partnering with us means you'll face fewer risks and gain peace of mind knowing that your investment is well cared for. Your rental unit will be in excellent hands as we work hard to keep it in an outstanding state and help our valued clients save more.
Our Chatham Property Management Services
Managing a Chatham property requires ample skills and time. We have the industry knowledge and professional skills to market your home successfully, collect payments on time, screen tenants extensively and tend to property maintenance and repair services.
Here are some of the benefits you'll enjoy as one of our clients:
Effective Marketing of Your Rental Property
To earn back your investment returns, you want your Chatham County rental home to be occupied. If you've been marketing but the unit remains vacant, we can support you and your properties with our tried-and-tested advertising techniques. We'll help you find the right tenant demographics that are drawn to the features and amenities you offer.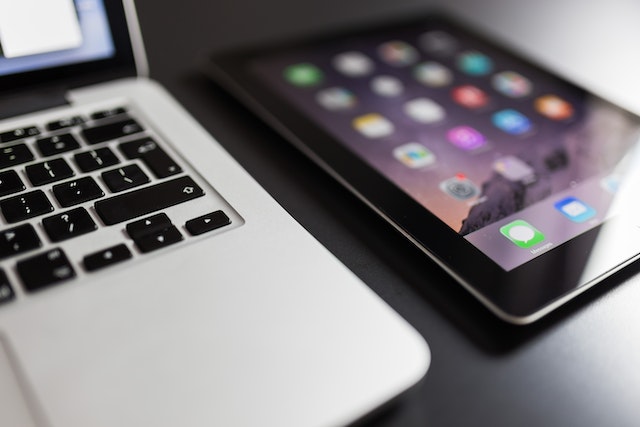 Under our management, marketing is fast-tracked to obtain renters and close the gap on income interruption. We market using Savannah MLS, AHRN, Trulia, Zillow, Homes.com, Realtor.com, Remax.com, and Hotpads.com. We also install professional signage to attract more prospects outside the online sphere. Our management team is here to help you rent and sell your properties!
Detailed Tenant Screening Process
Without proper tenant screening services for your Chatham property, you might end up dealing with problems. To avoid issues from non-payment of rent and property damage to complaints from other tenants or neighbors, partner with us and benefit from a thorough tenant screening procedure that finds the best quality renters.
We take into account a prospect's financial health, such as income and employment history. We also review their rental history, eviction record and credit score. Those with good rental histories can be trusted to take care of your unit. Income verification is also done to ensure that the renter can afford the monthly payments.
Prompt Rent Collection
With continuous and steady rent payments, you can plan renovations that make your Chatham County rental unit more valuable in the eyes of renters. But if you struggle with rent payment delays or skipped payments, it's time to seek the help of a qualified property manager in order to keep your rental income high.
Part of our property management solutions include an efficient rent collection system that makes it easy for the renters to pay when they wish. We also enforce the rent payment policies and send notices and communicate with the tenant when the payments are overdue.
Attentive Property Repairs & Maintenance
Owning a Chatham County rental home means dealing with property damages, whether caused by wear and tear or tenant neglect. Repairs can be time-consuming for most landlords. That's why partnering with us is a good decision. Focused on taking care of your asset, we're always available to fix property-related issues.
We have a trusted group of maintenance vendors we can contact when special repairs are required. For emergencies, we're also quick to act and resolve urgent situations to make sure that your rental remains habitable for the tenants.
About Chatham County, Georgia
Chatham County is located on the Atlantic coast of Georgia. Savannah is considered its county seat and is also known as its largest city. It was named after the 1st Earl of Chatham, William Pitt. Renters enjoy living in Chatham County for its wealth of history, vast green spaces, and amazing cultural life.
It also located near fantastic amenities such as scenic parks, coastal beaches, diverse restaurants, and charming culture. It's ideal for families, working professionals, and retirees, being an affordable city. Plenty of recreational activities and family attractions abound in this area. Additionally, Chatham County has a mild climate, making it a desirable place to stay in.
Here are interesting places to see in Chatham County, Georgia:
Forsyth Park
The Olde Pink House
Mercer-Williams House Museum
Telfair Museums
Skidaway Island State Park
SCAD Museum of Art
(Source: Wikipedia)
Areas We Serve
We're also proud to offer property management services in Rincon, Savannah, Richmond Hill, Port Wentworth, Bryan County, Effingham, Pooler, and Wilmington Island.