Let Us Manage Your Wilmington Island Rental Property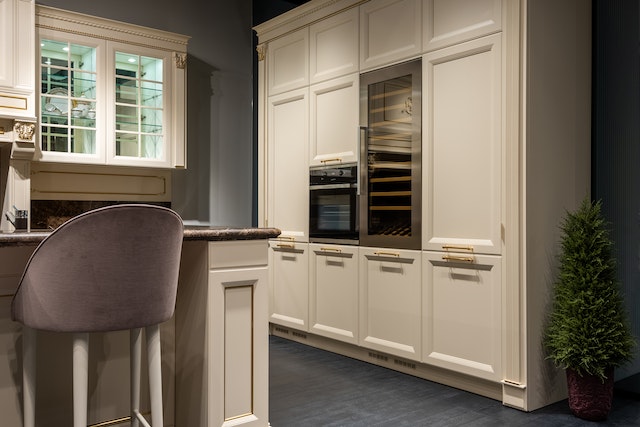 Are you looking to hire a property manager or property management team to manage your Wilmington Island, GA properties, rentals, condos, single-family homes, and apartments? If yes, then consider Drew Doheny Property Management!
Founded in Richmond Hill, Drew Doheny Property Management is a team of professional property managers offering top skills in managing rental properties, including single-family homes, condo associations, and commercial properties. We work hard to ensure the interests of investors are protected, their tenants are happy, their investment returns are maximized, and their mind is at ease throughout the process.
With a professional Savannah property management team handling the rental management operations, you can relax as we perform the marketing of your vacant Wilmington Island rental, make timely rent collections, conduct detailed tenant screening, and keep your unit or properties in excellent condition.
Doing everything on your own as a self-managing landlord can mean sacrificing a lot of your time. With our team taking over, you can consider your rental investment as passive income.
If you're a rental owner with several units or properties, it can be even more time-consuming to manage your Wilmington Island rental needs, including handling the various concerns and requests of the renters. Drew Doheny Property Management provides owners with essential resources so they can focus on discovering more investment properties to grow their portfolio.
Another advantage our team provides our Savannah, GA real estate owners is ensuring they remain compliant with state and local real estate laws. As professional property managers, we strive to provide a habitable unit so your renters are inspired to renew their lease. We also make sure to comply with the Fair Housing Act at all times in your rentals, single-family homes, condos, and apartments.
Our Savannah property management team takes the time to keep track of market trends so we're able to perform effective rental analysis that optimizes the profits of our investors.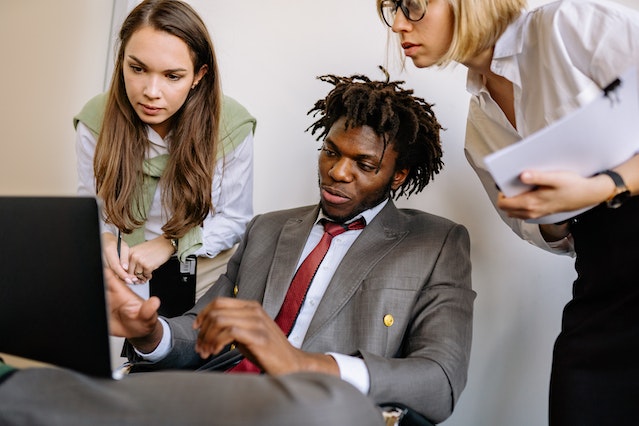 Drew Doheny Property Management offers flexibility and transparency when handling your rental properties. We also extend military rates as a gesture of support to the men and women serving the country selflessly.
Let us manage your Wilmington Island rental home or properties! Call Drew Doheny Management today at (912) 756-5888. Under our Savannah property management, your Savannah, GA properties will continue to gain value and you'll enjoy the reduction in stress as we handle emergencies, repairs and any other task that comes with managing a rental home.
If you want more detailed information about the Savannah property management services or property management solutions that Drew Doheny Property Management provides, contact us today! You can contact our team by phone at (912) 856-9065.
Our Wilmington Island Property Management Services
Rental properties require proper attention. As one of the top Savannah property management companies, our company commits to helping Savannah property owners handle vacancies through effective advertising.
As part of our Savannah property management services, Drew Doheny Property Management also offers prompt rent collection services, detailed tenant screening, and extensive maintenance and repairs for your properties.
Here are some of the Savannah property management services you'll enjoy as our valued client:
Effective Marketing of Your Rental Property
When you have a vacant Wilmington Island rental, your priority is to find renters quickly. Drew Doheny Property Management can assist you in gathering a huge pool of prospects so you can select the best renters or tenant for you. Our team uses all of the most popular rental sites, install professional signs, and spread the word through our local network.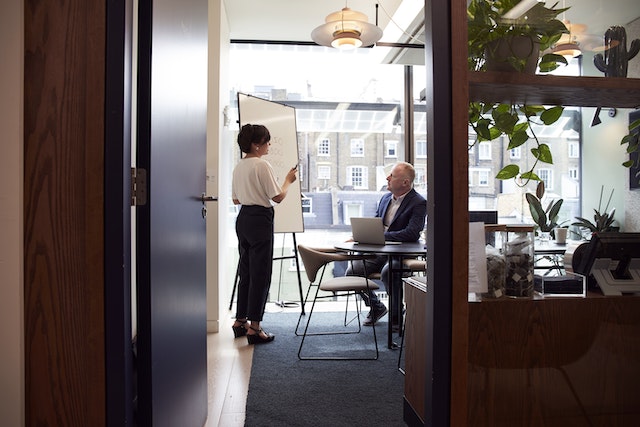 We start by preparing the property, taking beautiful images, and posting them online to attract tenants. Once tenant inquiries start coming in, Drew Doheny Property Management addresses them promptly and schedules property showings to display the best features of your Savannah, GA unit.
Detailed Tenant Screening Process
Without proper tenant screening in your Wilmington Island rental, you risk dealing with problems in the future. Drew Doheny Property Management has a detailed tenant screening process that allows us to choose the right renters for your unit.
We evaluate prospects based on employment status, rental history, income level, and credit score. Checking these details helps us to find out whether an applicant is the best fit for your property. We look for renters that follow the leasing agreement terms, pay the dues on time and reasonably take care of the rental unit.
Prompt Rent Collection
Timely rent collection is vital in maximizing your investment returns. You can use the passive income generated by rent to pursue rental improvement projects or to expand your portfolio. This can elevate the value of your Wilmington Island rental further.
Drew Doheny Property Management offers our efficient rent collection system which makes it easier for the tenants to pay on time and for the property owner to track the payments. With our property management professionals on board, you'll never have to worry about rent collection each month.
Attentive Property Repairs & Maintenance
Property damages are bound to happen when you own a rental. The important thing is to be prepared when it happens. Drew Doheny Property Management offers our resources and our solid network of vetted vendors to keep your rental unit in outstanding condition.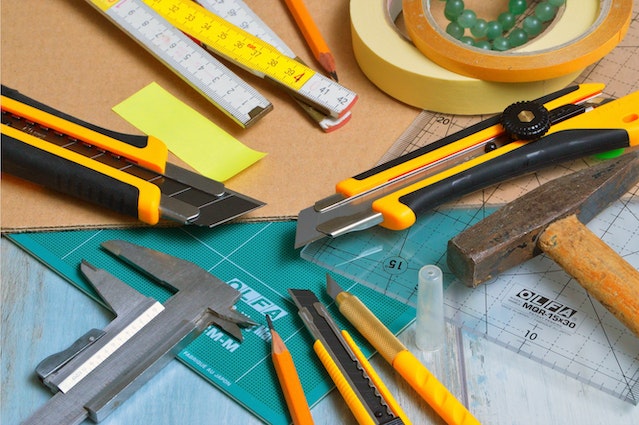 Having a local property manager is crucial to keeping your rental unit habitable for your tenants. If you're a long-distance landlord, quality rental property management is even more important. Property emergencies can also occur and having a professional team ready to respond and resolve the situation is essential to retaining tenants long-term.
About Wilmington Island, Georgia
Wilmington Island is considered part of Chatham County and the Savannah, GA metropolitan area. It's filled with affluent suburbs and is situated east of Savannah, GA, in the center of Thunderbolt and Tybee Island.
Residents enjoy staying on Wilmington Island for its great community, attractive waterfront properties, high sense of safety, and fantastic natural environment. It's an ideal place for families raising kids, those looking to establish roots, and retirees.
It offers a tranquil atmosphere, great schools, and delicious restaurants, and is a popular tourist destination. What's more, its proximity to the beaches and a good number of hiking trails make it an appealing place for outdoor enthusiasts.
Here are interesting places to see in and around Wilmington Island, Georgia:
Fort Pulaski National Monument
Oatland Island Wildlife Center
Lazaretto Creek
Moon River at Downing Piers
McQueen's Island Historic Trail
Tybee National Wildlife Refuge
(Source: Wikipedia)
Areas We Serve
Drew Doheny Property Management is also proud to serve the following areas in Georgia: Savannah, Rincon, Richmond Hill, Port Wentworth, Chatham County, Effingham, Pooler, and Bryan County.