Let Us Manage Your Rincon Rental Property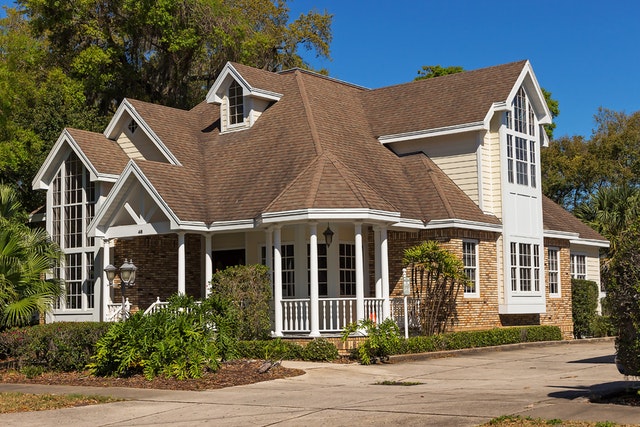 Are you looking to hire a property manager in Rincon, GA? If so, consider Rincon's best property management company Drew Doheny Property Management!
Established in Richmond Hill, GA, Drew Doheny Property Management is made up of a strong and professional management team who knows the real estate industry! Our property managers have the experience, skills, and expertise needed to help your Rincon, GA real estate home or properties succeed.
Having a supportive team of property managers managing your property means reducing your stress, reaching your investment goals faster, and owning a rental with seamless operations. Drew Doheny PM will take care of marketing your properties, collecting rent, tenant screening, and any property maintenance and repairs so you can focus on other areas of your life! No need to search any further for a great property management team in Pooler, GA!
Drew Doheny Property Management keeps you legally protected with our knowledge of federal, state and local laws. As a leading property manager in GA, we know how important it is to deliver safety and a habitable home to your renters.
As a full-service property management team, our property managers are always working to update our skills and expand our knowledge. That's why we prioritize keeping up with real estate market trends in the Rincon, GA area. Combining this dedication with our local expertise, you can be confident that our rent analysis and marketing programs are, by nature, strategic and effective.
Our property managers also offer special military rates and proudly show our support for the people who serve our country.
Contact Drew Doheny Management today at (912) 756-5888 to get more detailed information about the property management services we offer and how we can help your properties.
Our Property Management Services
Below are some of the benefits you'll enjoy as our client:
Rental Property Marketing
Avoiding vacancies is important for landlords and property investors! Our property managers use intensive marketing strategies to help you land the right tenants for your properties as soon as possible. We begin by getting your properties rent-ready and then our team conducts a rental analysis.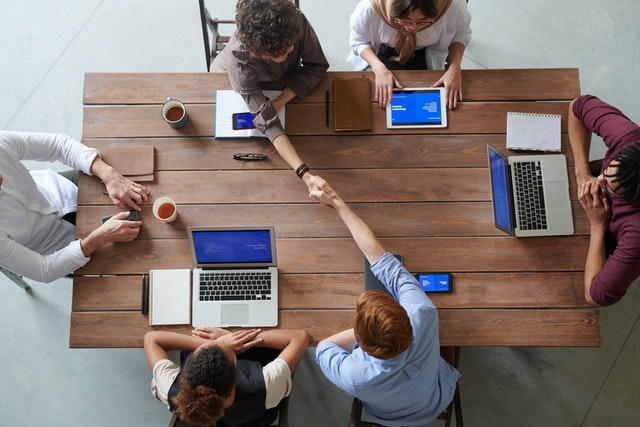 To maximize the exposure of your properties, we advertise your properties or property listings on various listing sites including Trulia, Zillow, Homes.com, Realtor.com, AHRN and Hotpads.com. We also take the marketing of your properties or property listings offline and put up professional signage in the neighborhood and schedule property tours to show your rental to prospective renters.
Detailed Tenant Screening Process
Screening tenants is vital if you want a successful Rincon rental home and real estate business. Keeping a consistent income means ensuring the tenants in your properties are of high quality! Drew Doheny Property Management focuses on attracting the best tenants who are responsible and follow the terms set in the leasing agreement.
Several things will be evaluated during the search for an ideal tenant, such as financial and employment statuses, rental history, and credit score. If an applicant has a good rental history, we can trust that there will be no problems with rent collection.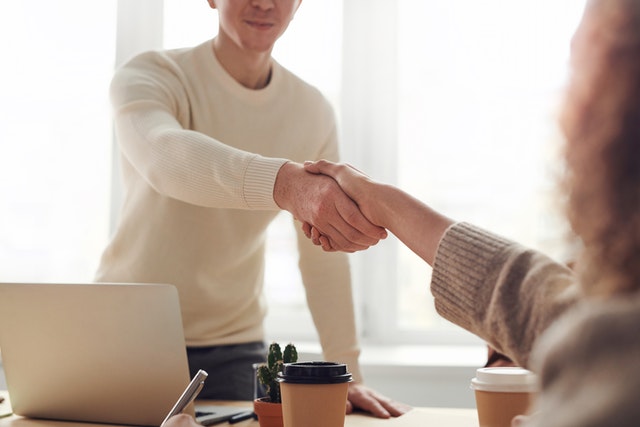 Verifying income is also important as we use this information to assess whether the prospective tenant can pay rent on time and in full. Additionally, we contact former landlords to confirm whether the renter is trustworthy.
All aspects of our screening process are in accordance with Fair Housing Laws to ensure your real estate business complies with local and state laws.
Prompt Rent Collection
If you're unable to collect rent from your Rincon rental home, you'll suffer from financial losses and your plans to expand your real estate investment portfolio might be affected!
Drew Doheny Management has developed an efficient system of collecting the rent that's convenient for tenants and landlords. In the event a rent payment is delayed, our team will send out proper notice and follow up with the renters.
Property Maintenance and Repairs
Property damage and maintenance issues are unfortunately inevitable. Luckily, Drew Doheny Management is responsive and proactive when taking care of any repairs or maintenance issues.
As soon as we learn about an issue, we get in touch with our trusted network of vendors to ensure that your rental is always in top condition. If you're a remote property owner, we provide a hassle-free property maintenance service that won't require your presence even during emergencies.
About Rincon, Georgia
Rincon is considered to be part of Effingham County and the Savannah metro area. It was incorporated as a city in 1927.
Residents enjoy staying in Rincon for its friendly community, convenient shopping and restaurants, and safe environment. Families are attracted to Rincon for its amazing scenery. It's been called the ideal place to raise a family and one of the happiest cities in Georgia.
The school system in Rincon is also highly regarded. This tranquil town hosts plenty of festivals and fairs making it an interesting place to live.
Here are interesting places to see in Rincon, GA:
Baker Lake
Butterducks Winery
Georgia Salzburger Society Museum
Iron Horses Riding Stable
Georgia State Railroad Museum
(Source: Wikipedia)
Areas We Serve
Apart from Rincon, GA, we proudly offer property management services in Pooler, Savannah, Chatham County, Richmond Hill, Port Wentworth, Wilmington Island, Bryan County and Effingham.