Let Us Manage Your Pooler Rental Property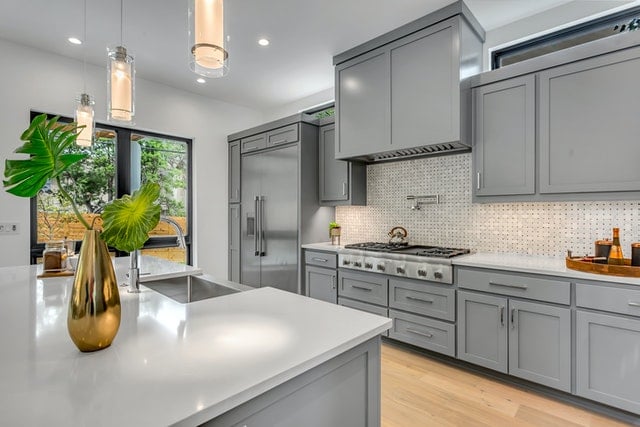 There are several factors to consider when looking for a suitable Pooler property management company for your investment property. The right property manager needs to be professional and truly understand and care about your needs as a landlord!
With a long history of providing top-quality solutions and support, Drew Doheny Property Management & Real Estate has quickly risen to become one of the most trusted property managers. The company ranks high among the few premier managers in Pooler, offering reliable servicing and expert guidance to local landlords and property owners.
Whether you need help collecting rent, setting rent rates, handling maintenance requests, or maintaining records and tax documents, Drew Doheny can provide everything you need. And, with our extensive database of potential renters, we can help you find just the right tenant to rent your property or multiple properties.
Our expert team has extensive experience working with all types of real estate investment properties, from single-family homes and condos to commercial spaces. We're committed to providing Pooler landlords with personalized support throughout every step of the rental process.
Get in touch with Drew Doheny today by dialing (912) 856-9065 and check out what we can do for you!
Our Range of Property Management Services
With our experienced and dedicated team of experts, Drew Doheny offers comprehensive Pooler property management solutions that help landlords and owners manage their rental properties more effectively.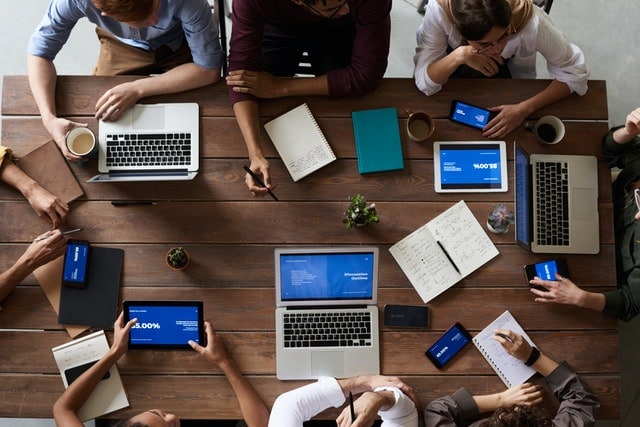 We offer a variety of solutions, including:
Advertising the Property
We know the importance of effective property advertising. We'll make sure prospective renters in the area will know about your Pooler unit's availability so you can find the ideal tenant.
Our advertising strategies include the use of traditional advertising methods, targeted direct mail campaigns, as well as innovative tools like our sophisticated property search engine that gives potential renters easy access to your listing.
Tenant Screening
For an investor, real estate is marketed as a solid source of passive income. However, it's not usually disclosed that in order to profit from this kind of investment, you'll need to have high-quality tenants renting your property or properties.
The ideal tenant can only be secured by using a thorough tenant screening procedure. Tenant screening means using a set of qualification criteria to select a tenant or tenants for your Pooler property. We'll run criminal background checks, credit checks, rental history checks and employment checks on all prospective renters.
Our tenant screening process reveals the type of tenant we want to place in your rental unit. After our comprehensive check, we select a tenant who's sure to pay their rent on time, maintain the property well and adhere to the terms of the lease.
Receiving and Servicing Maintenance Issues
We understand that maintaining a Pooler property or multiple properties can be a time-consuming and frustrating task, which is why we offer comprehensive management solutions to help streamline the maintenance process.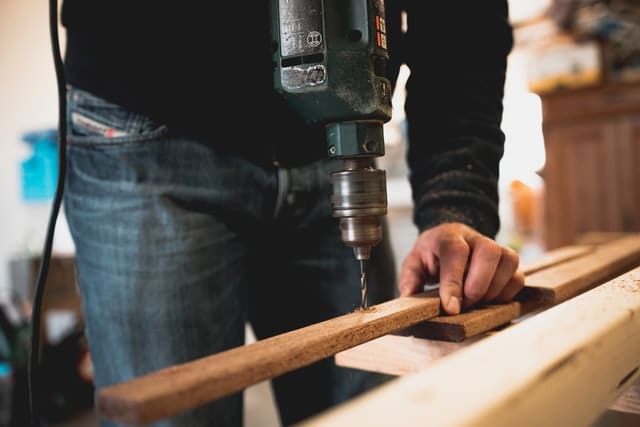 Whether your rental is experiencing minor issues like broken appliances or major concerns such as pest infestations, our property managers can provide the solutions you need to keep your investment property or properties in top condition.
Our team of skilled technicians has the expertise and experience necessary to quickly identify and resolve maintenance issues of all kinds, ensuring that your rental properties are well-maintained.
With the help of our team, property owners can rest assured knowing their properties will always be ready to welcome new tenants.
Compliance with the Law
Whether you're a new owner just starting to manage a rental business or you've been managing rental properties for years, Drew Doheny PM can help take some of the stress out of the process, especially from a legal perspective. We'll handle all of your paperwork and legal needs, including drafting and enforcing the lease, to ensure that your properties are always compliant with state and local laws.
This includes enforcing the terms of your lease agreement. If you don't have a lease agreement, our team will be happy to create a lease for you. We suggest the lease clearly outline the tenancy period, the unit address, both parties involved in the lease and any relevant clauses. For example, owners might include their policies on pets in their properties in the lease.
Should any legal problems arise with the lease or otherwise, we're just a phone call away. Rely on us to take care of your rental home and for sound and professional advice.
Collecting Rent
At Drew Doheny, we offer a variety of services to help landlords in Pooler collect rent payments smoothly and efficiently. Our well-trained staff is equipped with the tools and expertise needed to effectively oversee tenant rent collection and rent payment deadlines.
Whether you own a single-family home or an apartment complex, collecting rent is crucial to maximizing your return on investment. Our experts will work with you to develop tailored rent collection strategies that meet your unique needs and maximize your rental income.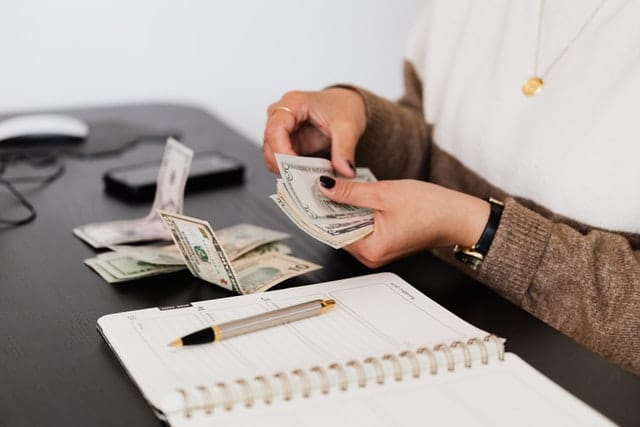 We understand that managing a rental home can be challenging, especially when it comes to collecting monthly rent payments from tenants. That's why our goal is always to make being a landlord as simple and stress-free as possible for you by handling all aspects of rent collection on your behalf.
Conducting Property Inspections
We're committed to helping landlords in the Pooler area maintain their properties and keep them safe for renters. We offer regular property inspections as part of our comprehensive management services.
Whether you need us to simply check that appliances are working properly or conduct a more thorough evaluation of your property's condition, our experienced inspectors are trained to identify any potential maintenance issues or safety concerns on your property.
By identifying these issues early on and taking steps to address them, we can help keep your tenants happy and minimize any repair or renovation costs down the road. Plus, with our personalized report system, you'll know exactly how your investment is performing at all times.
About Pooler
Pooler is a thriving city located in Georgia, just a short drive from the state's capital, Atlanta. The town is known for its excellent schools, which boast high test scores and a strong emphasis on STEM subjects.
In addition to its schools, Pooler has numerous outdoor activities that attract tourists and locals alike. From hiking and biking trails to swimming pools and tennis courts, there are tons of great places to get out and enjoy the beautiful weather in this charming town.
Whether you're looking for some fun in the sun with friends or simply want to spend some time studying outdoors, Pooler offers something for everyone. So if you're ever in the area, be sure to check out this charming little city!
Its residents enjoy all of the perks of living in an urban area, including easy access to dining, shopping, entertainment, and other amenities. But, Pooler also has a distinct small-town vibe thanks to its close-knit community and relaxed atmosphere.
(Source: Wikipedia)
Areas We Serve
In addition to Pooler, we proudly offer property management services in Bryan County, Fort Stewart, Rincon, Effingham Savannah, Wilmington Island, Chatham County, Richmond Hill and Port Wetworth.