Let Us Manage Your Savannah Rental Property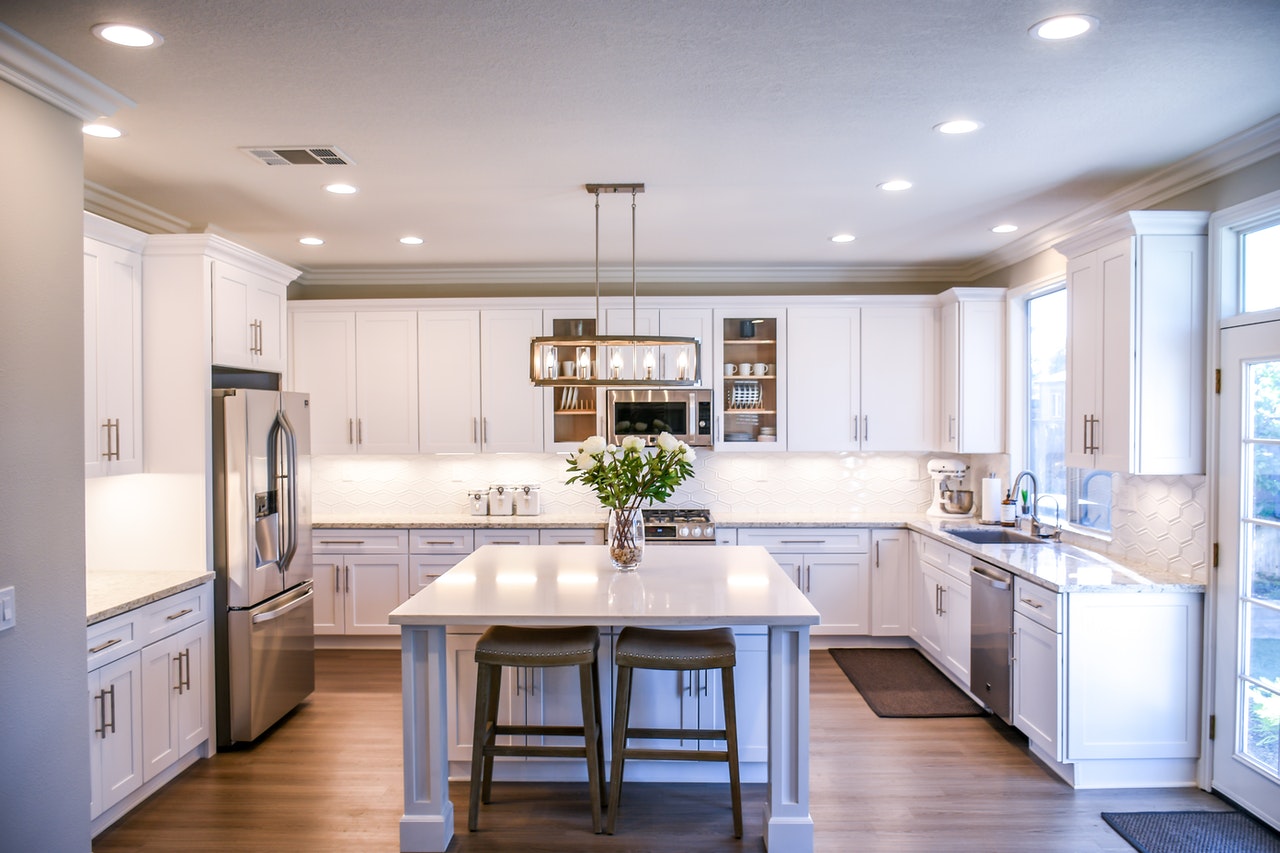 Are you tired and frustrated with the demands that come with do-it-yourself rental property management? Looking for a break from the tenant complaints and maintenance requests arise when you rent out your properties? Get in touch with the leading property management company in Coastal Georgia.
Drew Doheny Property Management is a full-service Savannah property management company, offering property management solutions of the highest quality. With us as your partner, you can eliminate all the stress that comes from renting out your properties and focus on how to reinvest your rental income.
Our management team is made up of a group of qualified and experienced property managers. To maintain our position as a leading service and provider, our team members are trained and re-trained to ensure that they offer the best management services possible to owners. Our clients can attest to this.
What makes us different from the competition is our professionalism. In every service that we offer, our clients can expect transparency, accountability, and integrity. We value your investment and take care of it as if it's our own.
In need of residential property management? Drew Doheny Property Management is the expert company to rely on.
Our Savannah Property Management Services
As the #1 property manager in Savannah GA, Drew Doheny Property Management offers a wide range of property management services for your apartments, homes or condos. Our Savannah property management services can be packaged into a customized service that meets our clients' unique management needs. From single-family homes to commericial properties and condo associations, our team has investors covered.
Some of the Savannah property management services that we offer include:
Setting and Collecting Rent
All property owners are interested in being profitable from the minute they buy their properties, and the key to that is setting the right rent for residential properties. Our management team can help you set the right price for your rental unit.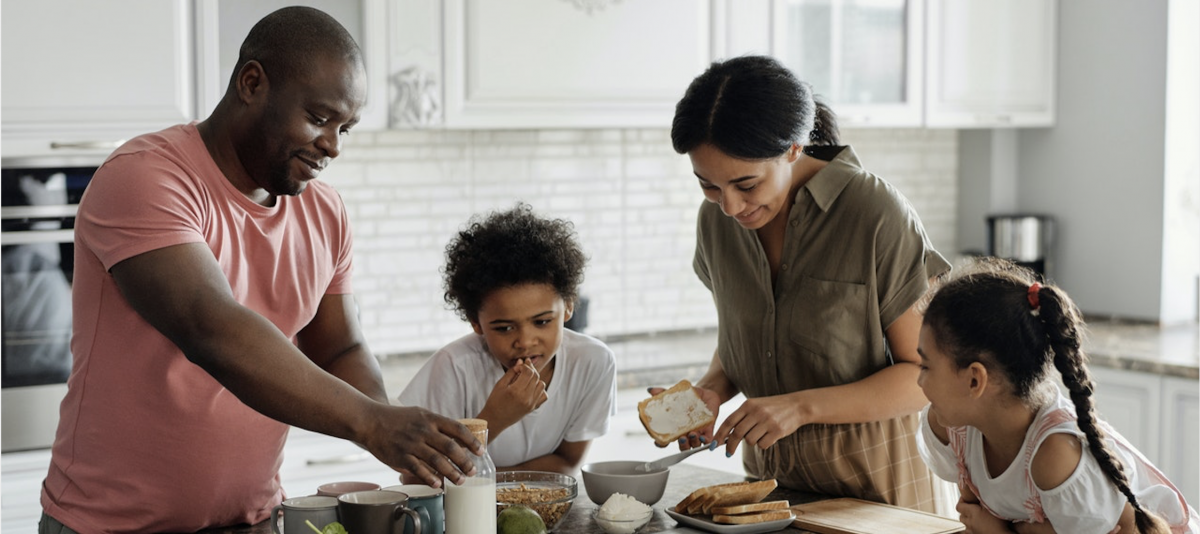 Setting a low rent figure for your single family homes could mean you incur losses once you meet expenses. Higher than market rent could also lead to high tenant turnover and increased vacancies for rental property owners.
Trust our management team to set the appropriate rent for your properties. Our management team pairs research with our expertise and industry experience to set the rental price.
In the rent collection assessment, we also consider the unique features of your Savannah rentals like the location, the amenities, the landscaping, and fittings and fixtures.
Let's take for example a massive infrastructural development two blocks away. Upon completion, the project will make leasing rental space in the neighborhood more appealing to tenants. It would make sense to raise rent with the increased demand for space. Our property managers will also help you with rent collection, as rent collection can be a tedious and stressful task for landlords.
Property Advertising and Marketing
The marketing of your Savannah, GA rental property is one of the property management services that we offer here at Drew Doheny Property Management. Marketing solutions are important as they guarantee 100% occupancy and that your investment is operating at full potential.
To fill the vacancies, our team makes use of targeted marketing strategies. From our experience in the industry, we know who, where, and how to market your rentals. We make use of a mix of digital and traditional marketing techniques to implement our tactics and strategies.
Part of our marketing service includes staging of the rentals to potential renters. With Drew Doheny Property Management, you are guaranteed a comprehensive solution to your property management needs.
Tenant Screening
Are you looking to enjoy long-term benefits to property leasing of your Savannah, GA rental properties? Employ a thorough tenant screening process.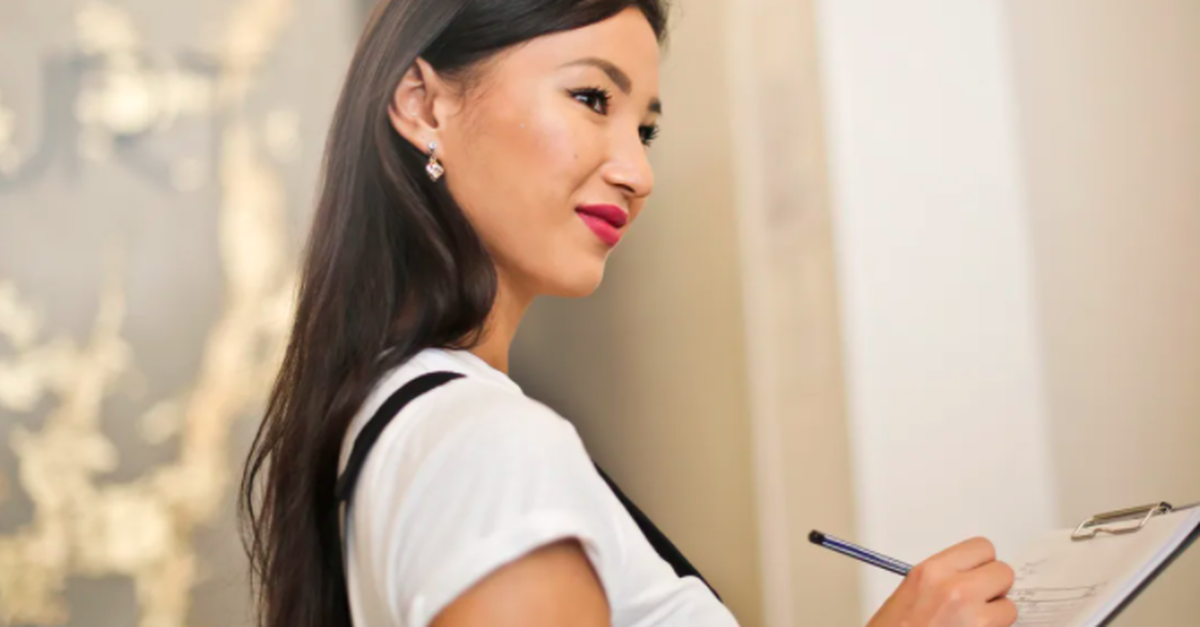 But without the proper tools and resources, this can be difficult for investors. That's why we recommend contacting the property specialists at Drew Doheny Property Management.
Our management team has refined our tenant screening process over the years to ensure that we place only the best possible tenants in your Savannah rental property. Our team implements a screening process that comprises several components: rental history check, employment and income check, sex offender check, social security verification, and criminal history check.
To protect your investments, our screening process is in adherence to the provisions of the Fair Housing Act.
Drafting of the Lease Agreement
The lease agreement is the only way to avoid potential legal pitfalls while leasing your Savannah GA rental properties. A lease is a contract that establishes the landlord-tenant relationship and also explicitly describes the obligations of each party.
A well-drafted lease agreement protects your rights while considering the state and federal provisions around commercial properties. Trust in the team at Drew Doheny Property Management to prepare a customized lease agreement for your properties.
Property Inspection and Maintenance
Our management team will complete regular inspections and property maintenance to ensure your rental home stays in good shape. A property inspection allows us to proactively identify and address any necessary repairs before they get worse and cost you. Our management team will also make sure your tenants maintain your property well, while we maintain it throughout their tenancy.
Tenant Management
Drew Doheny Property Management will handle all potential tenant issues on your properties. You can say goodbye to the late-night complaint calls from your tenant. Our experienced managers will serve as mediators and handle issues between tenants if they arise.
Our communication channels are manned 24/7, allowing for quick response whenever an issue arises.
Living in Savannah
Also known as the Hostess City of the South, the city of Savannah is so named after the adjacent Savannah River.
The affordability of housing in Savannah GA is a key reason for its growth in population over the years. Compared with housing costs in other parts of Georgia and neighboring States, the cost of owning and renting housing in the Savannah area is quite affordable.
It's almost criminal not to mention the beach when talking about Savannah GA! Who doesn't love the beach? This city is located less than twenty minutes from the beach. It is one of the best places to make memories with the young ones while you get your tan for the summer.
Due to its location next to the ocean, locals love their fair share of seafood. From shrimp to prawn to fish, residents are spoilt for choice. In addition, there are several establishments in the area, renowned for their signature dishes.
If you're a lover of history and architecture, you'd love living in downtown Savannah and the surrounding area. The Savannah area is peppered with centuries-old buildings, waiting to reveal the stories they have gathered over the years. The beautiful architecture makes the town a great place for a romantic walk for couples and lovers.
The love for art is exacerbated by the presence of the Savannah College of Art and Design. Art students from all over come to learn and gain their training here. Investors in Savannah real estate can choose to take advantage of the constant stream of students flowing in and out of SCAD.
(Source: Wikipedia)
Areas We Serve
Apart from Savannah, our management team also serves the areas of Pooler, Chatham County, Richmond Hill, Bryan County, Rincon, Port Wentworth and Wilmington Island.