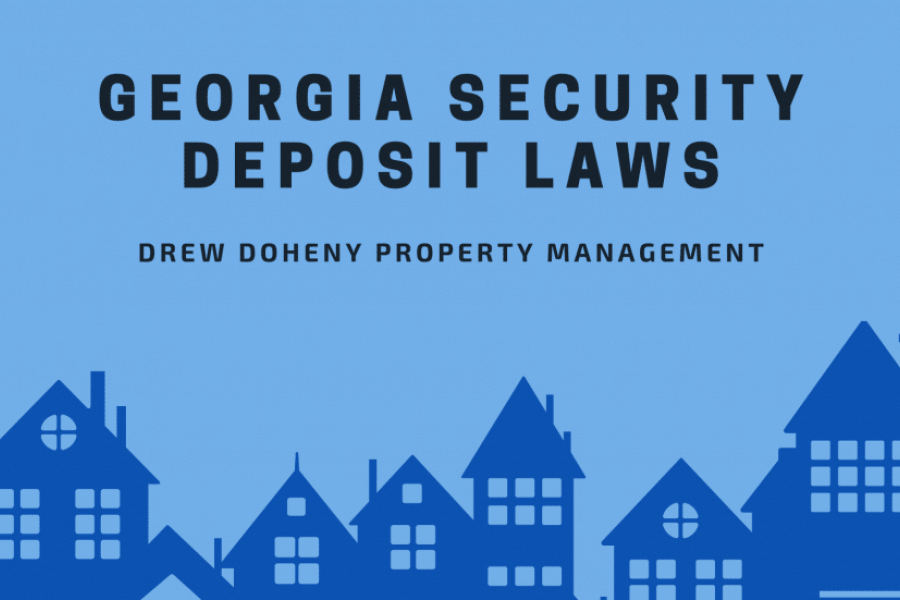 Do you own at least 10 rentals as a landlord? If so, you must abide by Georgia's security deposit rules. You may also be subject to this law if you hire a company to manage your properties on your behalf.
The following is a basic overview of Georgia's security deposit laws for landlords.
Is There a Security Deposit Limit in Georgia?
No, there are no security deposit limits or maximum security deposit amount. As a landlord, you can ask for any amount as a security deposit when a renter leases your rental property or premises. However, you'll want to be reasonable with security deposits even if there is no law.
As a landlord, overcharging or undercharging your tenants with fees is never ideal. Generally, having your tenant pay either one or two month's rent for your rental as a security deposit should suffice. As a landlord, make sure to include this term in your lease agreement.
Can Landlords Ask for an Additional Pet Deposit?
Yes, under Georgia law, a landlord might be able to ask for an additional pet deposit or pet fees on top of security deposits. A landlord should not let a tenant move in with a pet if they have unpaid pet fees. Resolve this prior to move in.
However, under Georgia law, people living with disabilities are exempt from paying any pet fees that arise from them keeping a service animal on your rental property or premises.
According to the Fair Housing Act, tenants who use emotional support or service animals have an equal opportunity to use and enjoy their homes. Other protected classes in Georgia include race, color, nationality, religion, and familial status.
Do Landlords Have to Store a Security Deposit in a Particular Manner?
Yes, a Georgia landlord is required to store their tenant's security deposits in one of two ways.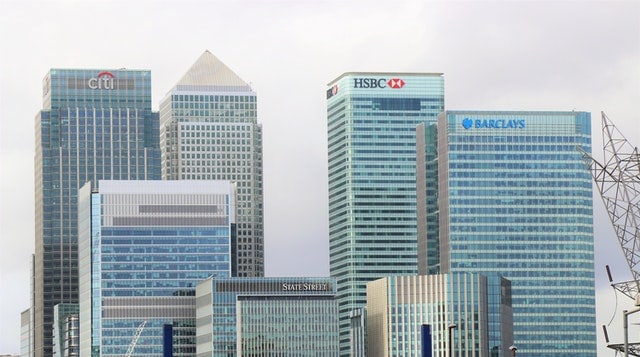 One option is for a lanlord to store a tenant's security deposit in an escrow account. Per Georgia security deposit law, escrow account must be in a bank or lending institution that's either regulated by the state or federal government.
The other option besides an escrow account, is to post a surety bond for the full amount of the tenant security deposit, or $50,000, whichever is less. A landlord must post the surety bond at a superior court in the county where your property is located. You'll serve as the bond's principal.
If you fail to store the security deposit money in one of these manners, you may be liable and face certain penalties. This cost can include forfeiting the right to make any deductions to the tenant's deposit.
Do Landlords Have to Provide a Security Deposit Receipt?
Yes, under law, tenants in Georgia have a right to a written notice and/or receipt and sign off on it both before and after the landlord receives their security deposit.
Before receiving the security deposit, a landlord must provide their tenant with a list of all existing damage in the rental unit. Your tenant has a right to inspect and verify the accuracy of this list.
If the tenant agrees, both the landlord and their tenant need to sign this document. The document will serve as proof of the unit condition after the rent period.
If the tenant doesn't agree with the landlord, they must state what exactly they disagree with and sign their statement.
After receiving the security deposit, the landlord must notify their tenant of this in writing. In the written notice, the landlord must state crucial details such as:
The amount received
The date you received it
How you're storing it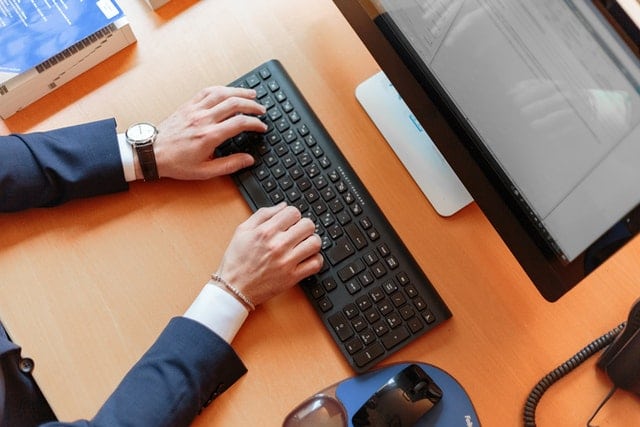 If the landlord fails to make a reasonable effort and don't follow the aforementioned procedures, the landlord may forfeit their right to keep any portion of the security deposit fees when the tenant moves out of their rented premises or rental unit.
Can Georgia Landlords Make Deductions to Tenant Security Deposits?
Yes, Georgia security deposit laws allow this. However, the deductions from a tenant deposit must be for valid reasons. The following include such reasons.
If a tenant moves out with unpaid rent or they have a late payment.
If the tenant moves out and did not pay their bills for services.
The tenant vacates the property and did not pay for or make repairs to the damages they are responsible for, not including normal wear and tear.
In the event you suffer financial damage as a result of tenant's breach of the lease, with them abandoning the rental unit.
If the tenant moves out without repairing damage exceeding normal wear and tear.
What Kinds of Security Deposit Deductions Aren't Allowed?
The following are things that must not be covered using a tenant's security deposit.
Any existing damage in the rental units that the tenant wasn't responsible for.
Damages arising from normal wear and tear. Examples of normal wear and tear include loose door handles, cracked grout on bathroom tiles, minimal carpet stains and faded flooring.
Is There a Time Limit on Security Deposit Returns?
A landlord in Georgia must return security deposits within 30 days of the tenant moving out. If you intend to make any deductions to the deposit, then you must do the following.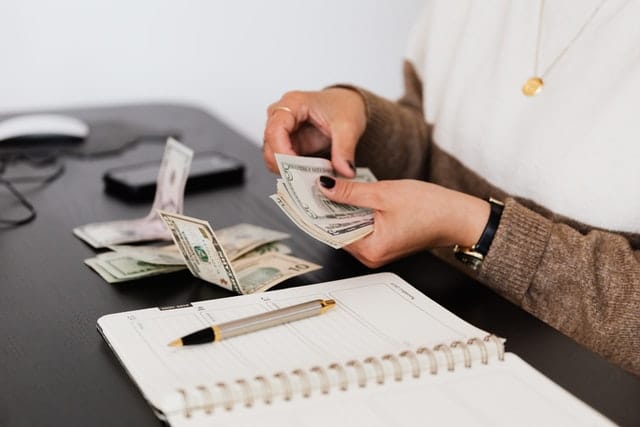 Conduct a home inspection of the rental units within 3 days of the lease ending or the date the tenant moved out.
During the inspection, complete an itemized list of deductions with estimated costs.
Your tenant might also request to inspect the unit in order to verify the claims. If they do want to inspect the premises, the following must be done.
They must communicate their request within 5 days of moving out of the premises after the lease ends.
If they agree with the itemized list, they need to sign the document together with the landlord.
If they dispute the claims, they need to specify what they object to and then sign the document.
Within 30 days of the lease termination, you need to provide your tenant with the itemized list of deductions (if any) alongside the remaining portion of the security deposit in Georgia.
Wrongfully withholding your tenant's deposit or failing to provide them the initial list of damage can result in financial consequences. For instance, a landlord might forfeit all rights to withhold any portion of the deposit and be challenged in small claims court.
What Happens to the Security Deposit if the Landlord Sells the Property?
If landlords choose to sell your property, you must transfer the tenant's full security deposit to the incoming owner or provide the tenant with a refund less any allowable deductions.
Bottom Line
For expert help managing your investment property or to learn more about Georgia's Security Deposit Law, contact the Drew Doheny Property Management Team. We're a full-service property management company that has ample experience in all areas of property management including navigating Georgia Landlord-Tenant Laws.
Get in touch with us to learn more!
Disclaimer: This blog is only meant to be informational and not a substitute for professional legal advice. Also, laws may change and this post may not be updated at the time you read it.