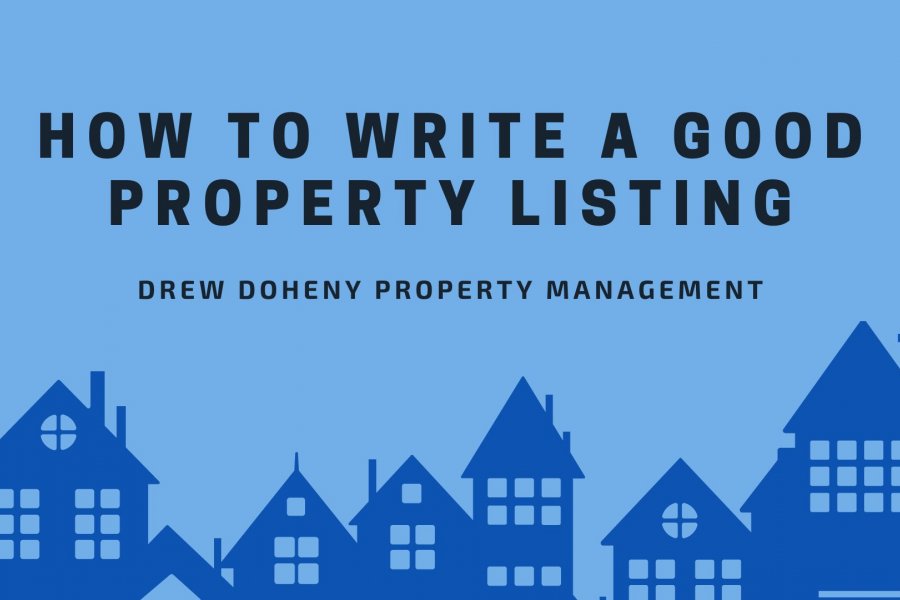 Are you looking to rent out your home in the Richmond Hill area? Your journey begins with designing and composing a good property listing. When well done, a listing has the potential of stopping a potential renter from scrolling past, clicking on the ad, and getting in touch with you.
Most property owners lack the experience, know-how, and expertise to design a good listing. In this article, our experienced team breaks down what you need to know to write a quality property listing. Keep scrolling and learn all that you need to know about designing real estate ads and listings.
A Quality Opening Statement
The rental property market can be very competitive. You are not the only one looking to secure a quality, long-term tenant over a short term one. Your opening statement should make your property stand out and invite the tenant to click on the ad.
You want to move away from the standard language that every property owner in the area is using. Language such as 'three-bedroom with a large yard' doesn't portray any emotion or uniqueness.
Consider changing the description to "Enchanting Tudor-style three-bedroom house with an expansive backyard." This kind of opening line is more attractive to prospective tenants. It also gives them an idea of what the property will be like.
Property Description
Now that you have gained the attention of your potential renter, you need to describe the property. You need to continue to entice the viewer with the idea you have already started.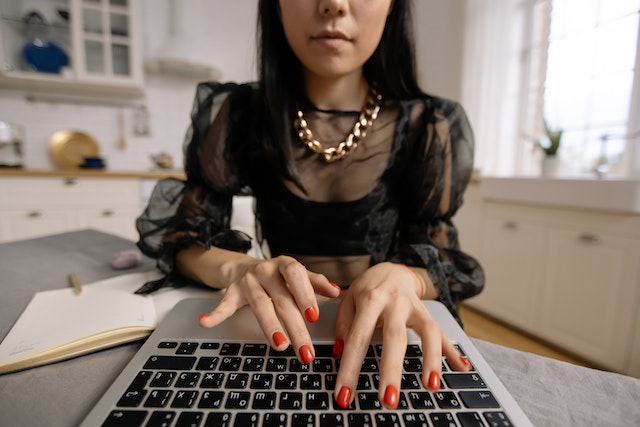 You might want to use several quality adjectives. Words such as state-of-the-art, luxurious, stellar, expansive, and well-maintained will generate the necessary interest you want. Ensure that there is a flow of thought as you describe each room and space.
If you want to improve your property before listing it, you could renovate it. Some renovations are highly desirable to tenants.
While you want to portray your property in its best light, don't lie about any of the property features. That would be unethical, will push away potential tenants, and foster negative relationships with the renters.
Highlight Desirable Features
As a rule of thumb, you need to first describe the property's best features and amenities. For example, if you have a beautiful patio, updated hardwood floors, or floor-to-ceiling windows, you need to highlight these attributes.
If you do not have these features on the property, know that to acquire them you will have to incur a number of costs in terms of renovations and repairs. Some of the desirable features that make a stand out include state-of-the-art appliances, HVAC systems, a new roof, quality hardwoods, and expansive backyard.
High-Resolution Photos
When someone sees your property listing, you will only have a few seconds to convince a potential renter to click your ad. High-resolution photos will serve you well.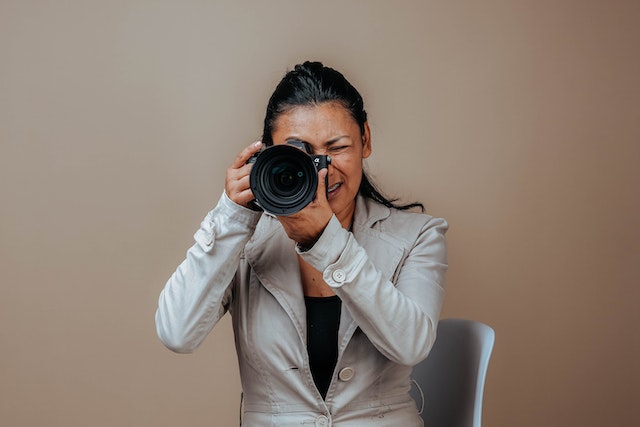 Here are a few tips that you need to consider when taking photos:
Take landscape and not portrait photos. Landscape photos give the illusion of more expansive rooms and spaces
Take photos in the afternoon or early morning when the light is streaming in through the windows
Never use blurry images
Create a shot list to ensure that you capture the important features of every room
Don't forget to take photos of the neighborhood
You don't need to hire a professional photographer to take photos of the premises. However, ensure that you take quality photos using a good phone. Most people looking
Use Positive Language
Before placing your property on the market, you may need to make some quality renovations. Fixing up spaces that need a little work can help you use positive language in your posting. If you cannot make these renovations before writing your lease agreement, try not to highlight them, while still remaining honest with potential tenants.
Property marketing is all about convincing potential renters why they should lease your rental property. You should be applying an upbeat tone that lifts the reader's moods and encourages them to get in touch with you.
Be Brief
While you should be detailed, keeping the listing short is also important. Try not to use more than 200 words to describe your property.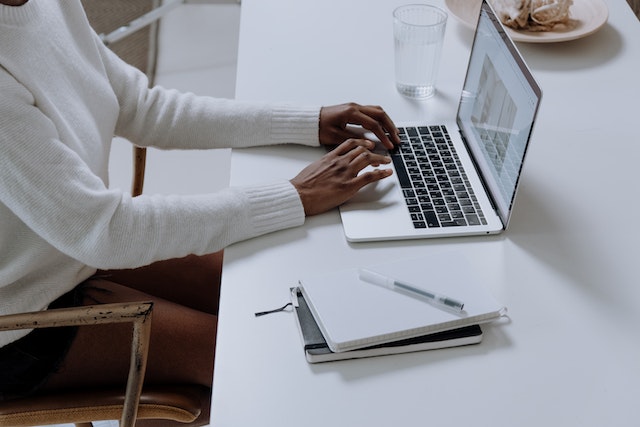 Include critical information such as the number of bedrooms and bathrooms, square footage, rental pricing and service charge, address, and important amenities and services in the surrounding neighborhood.
Keep in mind that tenants want to know all the details as quickly as possible. So try your best to hold their attention!
Promotions
Have you considered offering a special promotion, concession, or discount? Such offers tend to attract renters quickly. You can partner with a local service provider such as a cleaning company who can offer to give the tenant a deep-cleaning service. You could also consider including parking spots, furnishings, or other bonuses.
Conclusion
If you need help writing your property listing, or managing your rental property, rely on Drew Doheny Property Management.
We are a full-service property management company that offers comprehensive management solutions to property owners in Richmond Hill. We have years of practical experience, expertise, and resources. Our company offers customized management solutions to property owners in Savannah, Port Wentworth, Pooler, Effingham, Richmond Hill and its surrounding areas.