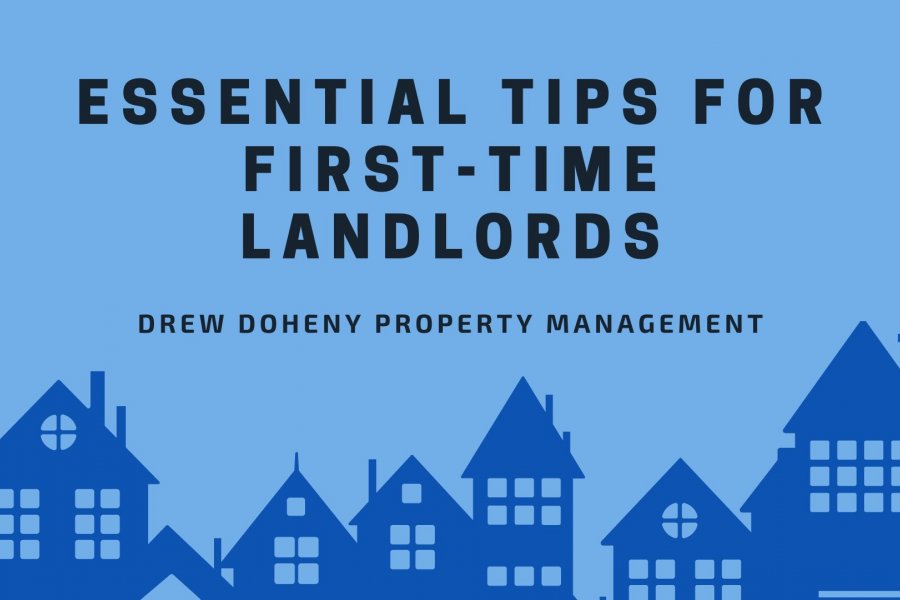 First-time rental property investors get excited about the consistent rental income that the buying an investment property offers. There's also the added benefit of appreciation in value and tax advantages. However, first time landlords often forget how difficult managing a property can be.
As a landlord, you will need a comprehensive management solution. Regardless of the time of day or night, your tenants will reach out to you expecting you to see to their needs. You must also stay up to date on county ordinances, State, and federal laws.
To help you start on the right foot, the team from Drew Doheny has put together this article.
Bookkeeping and Accounting
Running a successful rental property is similar to running a business. You need to keep track of income and the money spent on expenses. This will allow you to assess the performance of the property at the end of the year.
Comprehensive accounting processes allow you to compare the performance of your property to the general property industry as well as other assets. This helps you make an informed decision on how to proceed with your investment.
There are various deductibles that are allowable as per the IRS codes. These include property maintenance expenses, mortgage repayments, taxes, and depreciation.
Taxes
In order to enjoy the benefits of property leasing, you want to be compliant with all laws. Knowing how to calculate your taxes, keep track of costs, and properly file IRS paperwork.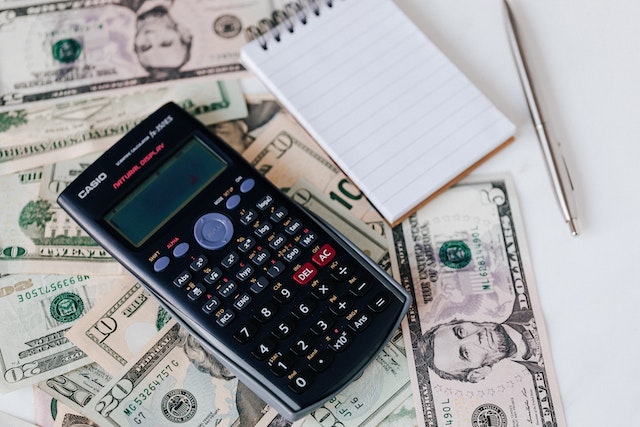 Calculation of what taxes are due goes hand in hand with accounting, and bookkeeping.
Lease Preparation and Administration
Unseasoned landlords might make the mistake of leasing their properties with no lease. They depend on a simple agreement. This sets them up for failure. You need a legally-binding document that will outline the lease agreement's policies and regulations.
Before you prepare a lease document, do your due diligence on the State's Landlord-Tenant Laws as well as the county ordinances. These legal provisions must be complied in the lease agreement. Customize the lease document to match your specific property.
If you don't have the experience or expertise, rely on a local property professional company, like Drew Doheny Property Management Team, to advise you on how to proceed.
Operating Hours
Tenant issues can arise at odd times of the day or night. A tenant may call upon you in the middle of the night requesting that you deal with a certain issue. If you don't set up operating hours, you might find yourself dealing with property issues at any point.
When signing the lease document, make sure that your tenants know the normal business hours. Give them your phone number and email. Reiterate that they should reach out to you during the hours stated on the lease agreement. You should also allow for some deviation from the rule in the case of emergencies.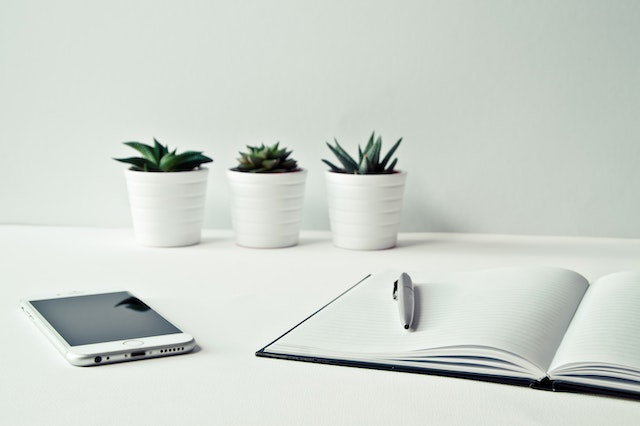 To set a good precedent, you can employ the use of an app. When your tenants have an emergency, they can lodge a complaint online. The app can categorize whether the complaint is an emergency or it can be handled during normal business hours.
Renting to Family
Renting to family members can seem like a great idea. You might think you do not have to perform tenant screening or credit checks because they will be reliable.
The issue with renting to family and friends is the blurring of boundaries. When a friend is late on the rent, you will not be hard on them due to the personal relationship. This is why it is important to keep the same rules with tenants you know and tenants you don't.
Screening Tenants
Don't underestimate the importance of tenant screening. Screening ensures that you select only quality tenants for your property. It analyzes a tenant's rental history, criminal history, credit, eviction history, and criminal background.It gives property owners confidence in the tenants living in the units and peace of mind.
In the implementation of the screening process, you must be keen to ensure that you are compliant with the provisions of the Fair Housing Act.
Many property owners might not have the resources and experience to properly screen tenants. You can get in touch with a reputable and experienced property company. They should be able to perform a comprehensive screening of all potential renters.
Be Patient
Due to the initial cost of investment, most property owners rely on external finances to purchase a property. You might have a mortgage on the property. The rental income obtained will move towards servicing the loan.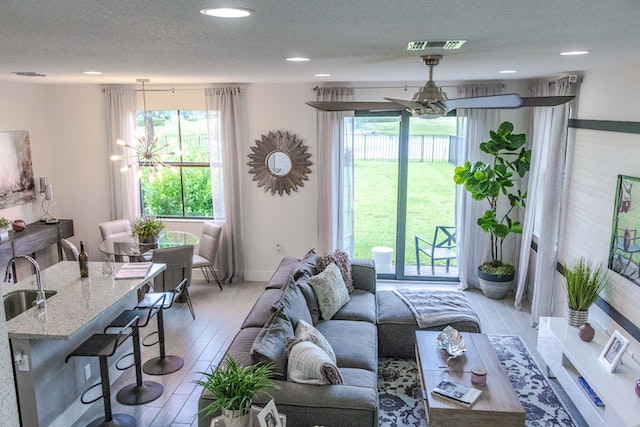 The loan repayments will reduce the profit margin. Don't be disheartened by this. It's only a matter of time until you start enjoying the full rental income.
To see a quicker and higher ROI, hire the expert services of Drew Doheny Property Management Team.
Conclusion
With the above information, you are ready to handle what the rental property industry has to offer.
Management of rental property can be taxing and time-consuming. Should you feel out of your depth, you can rely on the services of the leading service provider, Drew Doheny Property Management Team. We are the go-to company for all property services and solutions.
Our company offers a wide range of management services from property management to relocation to buyer/seller representation. We have the resources and experience to meet you at your point of need. Get in touch with us today!