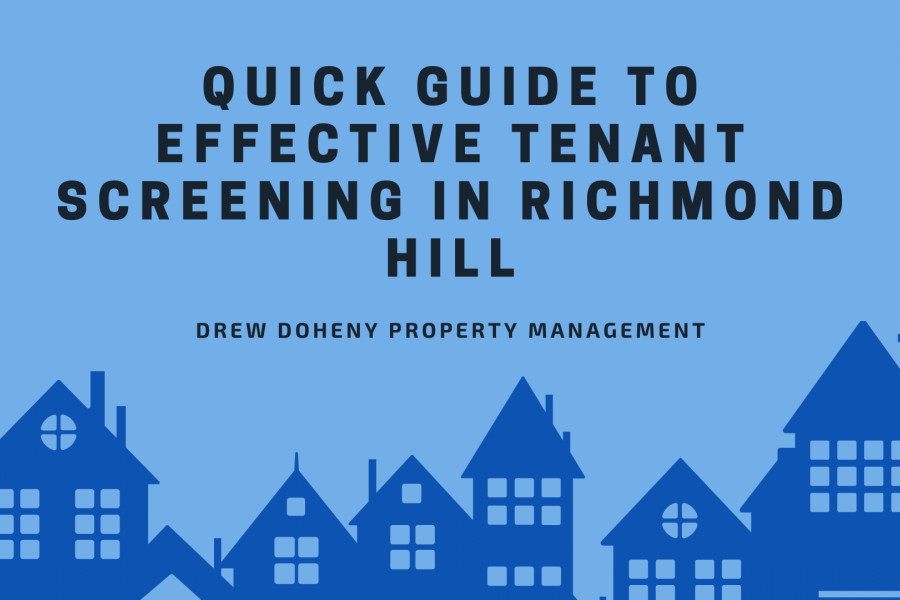 To ensure your success as a Richmond Hill landlord, it's important to have a comprehensive screening process. An effective screening process will help ensure that you find reliable and trustworthy tenants for your rental property.
Advertising your property and looking for new tenants can be stressful, especially in Richmond Hill's competitive rental market. However, this guide to effective tenant screening will help alleviate your stress and land the right tenants for your property!
Keep reading to learn how to make a great tenant screening process.
Define Your Ideal Tenant
Tenant screening processes aim to ensure that you get reliable and trustworthy tenants. Here are some of the qualities you should be looking for in a renter:
An excellent rental payment history, with no late or missed payments
A history of keeping properties clean and well-maintained
Evidence of a steady income and a solid employment history
A good credit score
A reputation for being a great tenant and high praise from past landlords
No prior evictions or similar offences
A solid understanding of tenant responsibilities and lease agreement terms
Now that you've decided which characteristics make a great tenant, you can continue the tenant screening process!
Create a Rental Application
It's essential to develop a comprehensive rental application, to ensure that you're collecting the most important information from prospective tenants.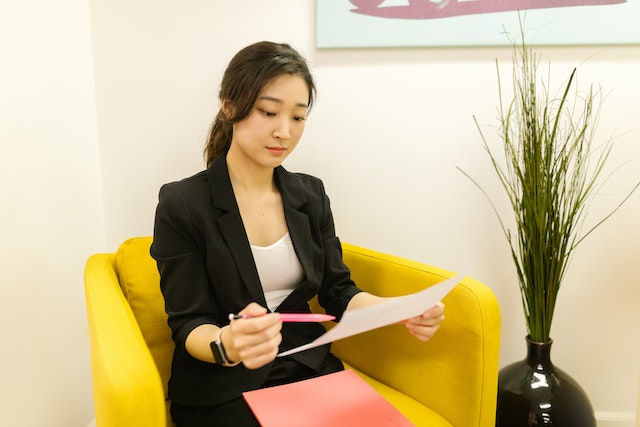 Your rental form should request the following information.
Contact Information
This includes full name, mailing address, phone number, email address, and current place of residence.
Income Verification
In this section, you can ask applicants to include information related to their current and previous employers and ask for a professional reference who can verify whether the information provided is correct.
Rental History
Don't forget to request the names, addresses and contact information of current and prior landlords.
Credit and Background Check Authorization
Before you can perform a background or credit check on a prospective tenant, you'll need them to sign a document providing you with permission to make these checks. Once your application is created, and potential renters have taken an interest in your property, you can start narrowing down your list of potential tenants.
Pre-Screen Applicants
The pre-screening process is the foundation of any effective tenant screening system. This initial step will help determine if a potential tenant meets your criteria before you proceed with more in-depth screenings.
During this pre-screening, you should be sure to ask important questions such as:
What is the applicant's rental history?
Will the applicant have a co-signer?
How many people will be living on your property?
Does the prospective renter have any prior evictions or a criminal record?

Collecting this information upfront can help you determine which potential tenants will be a good fit for your rental and save you time in the long run.
Verify Tenant References
Once you've finished your pre-screening process, it's time to contact the applicant's references. These references include previous landlords and employers.
When you call prior landlords, we recommend asking the following questions.
How long did the tenant live on your property there?
Did they pay their rent on time?
Did the tenant cause any property damage?
Was the tenant respectful to the neighbors and other occupants in the building?
Would you rent to them again?
Connecting with employers to confirm whether the tenant is employed and can afford to pay their rent is also an essential step in the tenant screening process. When you contact former and current employers, you will also get a sense of whether the applicant is responsible and reliable before you choose to rent out your property.
Run A Credit Check
Running a credit check is one of the most critical steps in tenant screening, as it gives you an insight into the applicant's financial situation. With a credit check, you can get an overview of the tenant's payment history and credit score.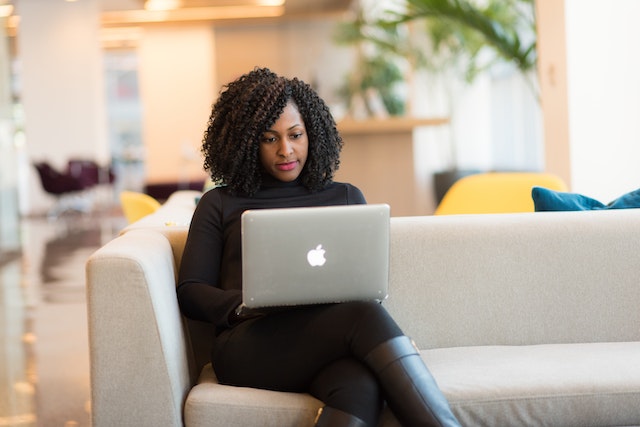 A bad credit score could mean the renter needs help to pay rent on time or meet other financial obligations. It's essential to remember that a credit check is a helpful tool and not a factor that should make your decision for you. Be sure to check a prospective renter's credit history carefully and fairly without discriminating against specific groups.
Make A Final Decision
Once you have finished screening a potential tenant, it is time to make a final decision. You must consider the information you collected and make a thoughtful decision about whether or not to accept an individual as a tenant.
Asking yourself the following can help you make your final decision.
Is the prospective tenant able to meet their financial obligations?
Are their references reliable and trustworthy?
Do their past landlords indicate that they are a good tenant?
Is the prospective tenant open and honest about their background, lifestyle, and employment history?
By asking these questions, you can decide whether a prospective tenant is right for your property in Richmond Hill. After making the decision, it is essential to follow up with any necessary paperwork and communication with the individual to confirm whether they will rent your property.
Conclusion
Tenant screening is a crucial process when renting your property, as it helps to protect both landlords and tenants. If you don't have a lot of time on your hands or just want help making sure you land a great tenant, Drew Doheny Property Management, a Richmond Hill property management, can assist!