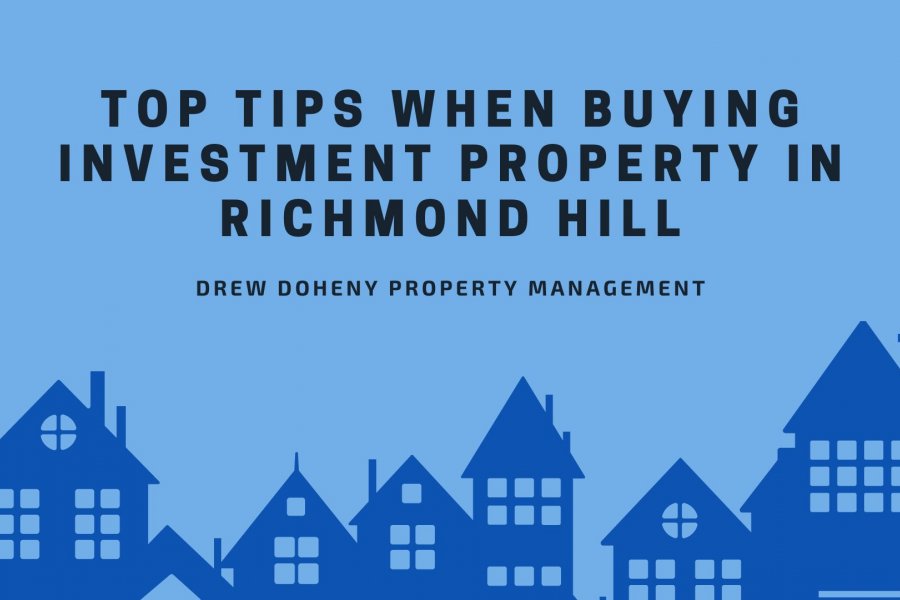 Did you know that one of Georgia's top six places to live and work is Richmond Hill? Richmond Hill homes are high in demand due to the fantastic schools, rich history, close proximity to military bases, and overall high-quality lifestyle.
Purchasing investment property can be a great way to produce passive income, but it's not for the faint of heart. You should have a solid understanding of the market and local laws before buying. In this article, we'll cover our top tips to help you avoid common mistakes that new investors make when purchasing an investment property in Richmond Hill.
Do Your Own Research
The first step in the process of buying real estate is to find the right neighborhood. In order to make an informed decision, you need to know what to look for and what circumstances are worth avoiding.
Important factors to consider:
Proximity to local amenities - Make sure its easy to get to local businesses, parks, shopping centers, restaurants, and schools.
Road traffic density during rush hour - Will your tenants be able to easily get to their work or the grocery store?
Construction in the area - A lot of development is great, but not if its going to be noisy and difficult to get around the area.
Safety of the neighborhood - While some neighborhoods may seem attractive on paper, they can be unsafe and not worth your money or time.
Richmond Hill schools - Schools can reflect the quality of life in any given community, so it's important to do some research before committing yourself financially.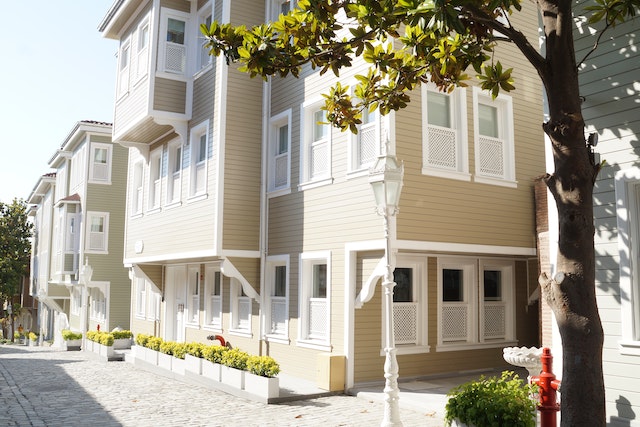 What to avoid when looking for a home:
Older buildings often have more maintenance issues than new ones because they haven't been updated with modern technology like wiring or plumbing yet.
If possible, avoid neighborhoods where most houses are old because it might take longer for those areas to recover after a downturn in property values due to lower quality housing stock (though this can also keep prices low).
It's also worth avoiding homes in which all units have similar layouts because this can lead residents into high-density living situations where there aren't enough shared spaces available.
Work With a Real Estate Agent
Real estate agents are experts in their field, and they can help you find the right property. They can also help you negotiate the best deal possible on your investment property. If you need financing for this purchase, real estate agents have access to banks and lenders who will be able to give you a loan with minimal fuss.
There are properties in every price range, and in certain regions, foreclosure has caused values to drop significantly from those of the previous year. Examine the market with your real estate agent to find the best deals for you.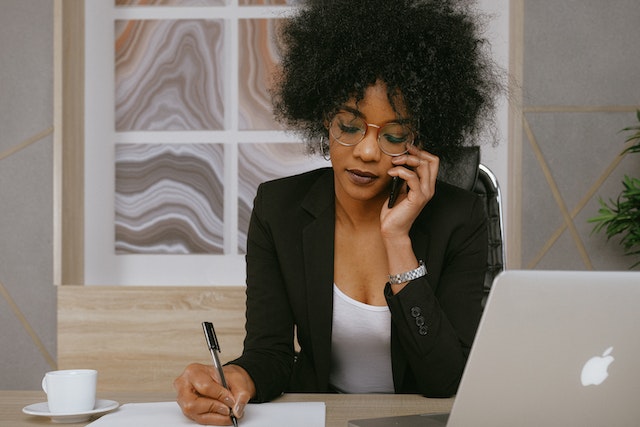 Apply for a Mortgage Pre-Approval
Pre-approval is a smart option since it will provide you with more negotiating power as you make bids and deal with sellers.
It's crucial to choose the right mortgage lender in Richmond Hill for this process. Make sure the person you choose has a history of happy borrowers by reading their reviews. Its best to contact a few different mortgage lenders to compare rates, fees, and customer service.
Make sure to assess the projected closing fees to determine that you have adequate money for this pre-approval.
Prepare Your Finances and Plan for the Unexpected
Having your finances in order is a must before investing in property. Ensure that all debts are paid off and do your research when choosing who to work with so that you get the best deals.
As mentioned above, when looking for a mortgage, you should pay close attention to the high-interest rates you're likely to encounter. Run the numbers on each potential offer to make sure you'll still be generating money after mortgage payments and all property expenses.
It's also important to plan for unexpected expenses. For example, when purchasing a property, there are costs associated with:
Property taxes and other municipal fees (including utilities)
Insurance costs
Property maintenance and repair (such as having your air conditioner serviced or replacing a broken window)
Managing the property (e.g., if someone calls about an issue at the house)
You may also want to hire a property manager to oversee tenant communication and maintenance. They will handle responsibilities such as weekly garbage collection, common area cleaning, tenant screening and more.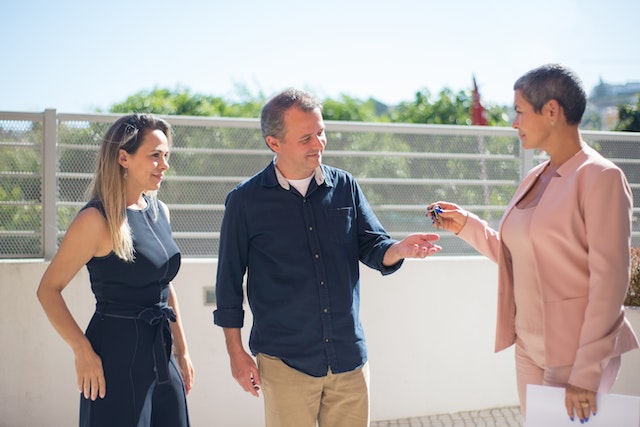 Understand Landlord Rental Laws and Responsibilities
Are you comfortable making the executive decisions that must be made in managing a property? Will you repair or end up replacing that failing air conditioner or leaky dishwasher? Do you know how to properly screen tenants?
Becoming a landlord isn't for everyone. Hiring a property management company can give you the time to manage your money, not your property and tenants.
Should you choose to become a landlord, you'll need to understand the landlord rental laws. Landlord rental laws are regulations that govern how landlords must treat their tenants (and vice versa).
Landlords need these rules so that they can be assured that their property will be protected and maintained properly without having to worry about losing money on repairs or lawsuits from tenants who feel wronged by the landlord's actions.
Tenant security deposits serve as a prime example. You must open an account for each tenant, store the money there and save it. Security deposit rules specify how long you have to return your security deposit when your lease is up (unless there are any itemized cleaning and repair costs).
In some areas, the renter may sue the landlord for twice the amount of the security deposit if it isn't returned within the required time frame.
Of course, this is just one section of the regulations governing rental property, in order to comply with them, landlords must be aware of many others as well. You should be knowledgeable about eviction processes, the laws on breaking a lease, fair housing laws, and other legal needs.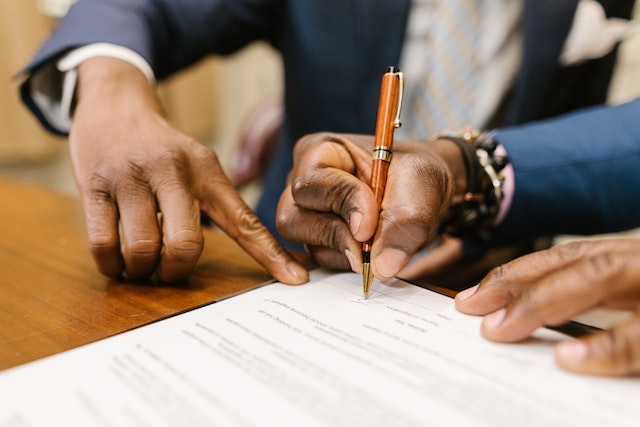 Conclusion
We hope this article has helped you understand the process of buying an investment property in Richmond Hill. Renting out a home can be an excellent investment if you approach it the right way. You'll want to do as much research as you can to know what you're getting into before you lay down your money. If you require assistance with Richmond Hill property management, get in touch with us.