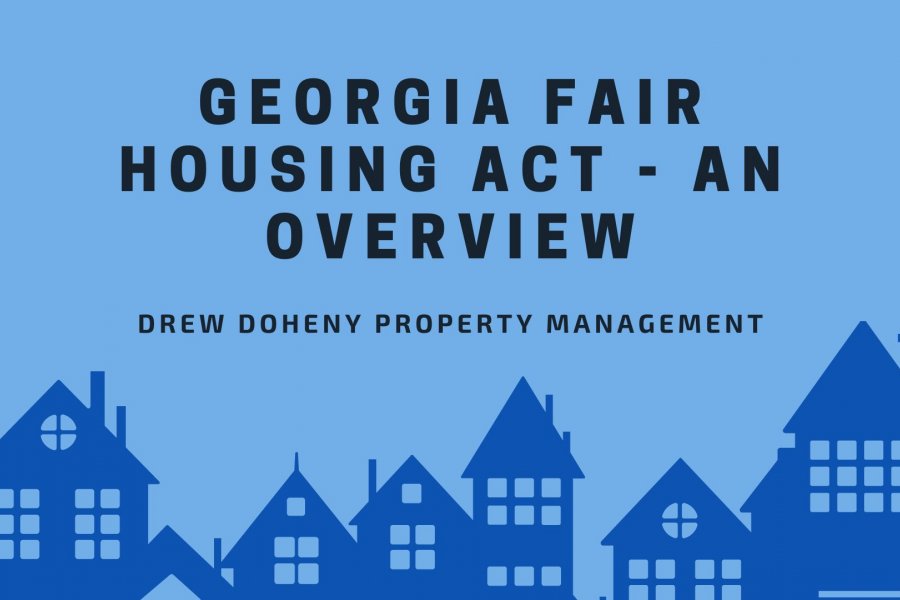 The federal Fair Housing Act is a federal law that requires landlords to treat their tenants fairly and give each tenant equal opportunity for housing without discrimination towards certain protected classes. It was passed in Congress in 1968 after a widespread push for fair housing by the civil movement groups at the time to prevent discrimination.
At the onset, the housing act only protected four characteristics: religion, race, color, and national origin. Sex was added in 1974, and disability and familial status came 14 years later. That brought the total number of protected classes at the federal level to 7.
What Are the Protected Characteristics in Georgia?
Georgia doesn't add any additional protections for groups under their Fair Housing Act. Therefore, the protected classes in Georgia are race, color, religion, sex, national origin, disability, and familial status.
That said, there may be some housing protections from discrimination for non-statutorily protected individuals on a case-by-case basis under the state's Department of Community Affairs.
Who is Prohibited from Engaging in Housing Discrimination?
The Fair Housing Act prohibits the following from engaging in discriminatory practices:
Insurance providers
Landlords, property managers, and property owners
Mortgage lenders
Developers
Homeowner associations
Real estate agents
Anyone else who impacts housing opportunities
Are There Exemptions from Fair Housing Laws?
Yes! There are a few, very limited exemptions to the housing act. They are as follows: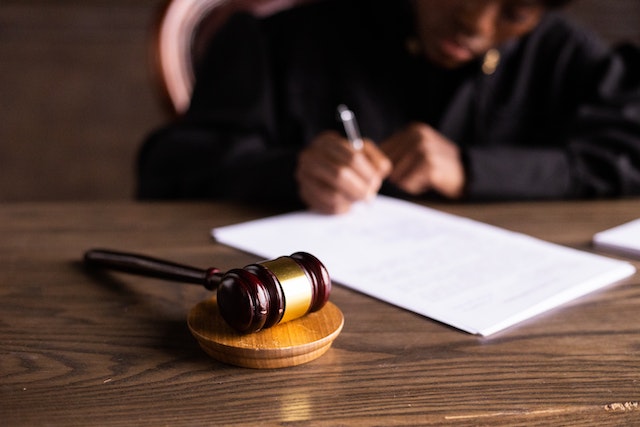 Dwellings for the elderly. The dwelling must be intended and solely occupied by tenants aged at least 62 years.
A dwelling with four or fewer units and where the owner occupies one of the units.
A single-family home that is rented out by the owner. The owner, however, must own more than 3 of such homes.
Housing is operated by private or religious organizations that have membership limitations.
What are Some Examples of Common Violations of the Georgia Fair Housing Act?
The following are some actions that can be considered discriminatory as per the Fair Housing Act:
Asking tenants discriminatory questions during the tenant screening process. Such as: How many children do you have? Are you half-Asian? Which church do you go to? Where are you originally from?
Including discriminatory statements in the rental ad. For example, "No Children," "No Pets Allowed," or "Christians Preferred."
Falsely claiming that your vacant unit is not available when it is.
Steering a tenant to another neighborhood because of their color, race, or any other protected class.
Terminating a tenancy for discriminatory reasons.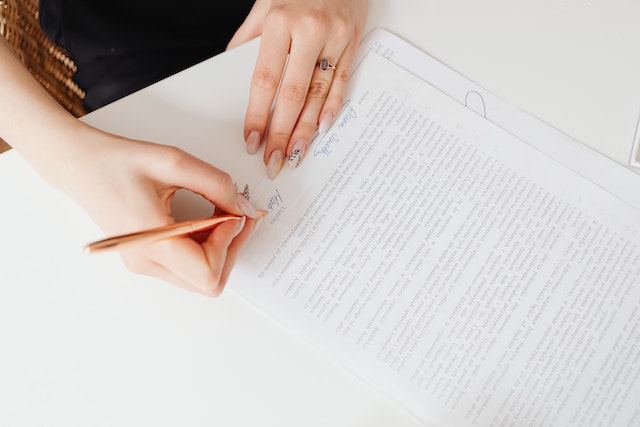 Refusing to provide tenants with a disability with reasonable modifications or accommodations.
Setting different terms and conditions depending on the race or color of a tenant.
Whether made inadvertently or not, any of these actions can get you in legal trouble with the authorities.
What are the Penalties for Violating the Georgia Fair Housing Act?
Violating the Fair Housing Act and discrimination can get you into legal trouble. The discrimination penalties are usually as follows for cases tried before a HUD Administrative Law Judge:
$16,000 for first discrimination violations.
$37,500 for discrimination violations that occur within the preceding 5-year period.
$65,000 if at least two discrimination violations have occurred within a preceding 7-year period.
How Can Landlords Ensure Strict Adherence to the Fair Housing Act's Provisions?
Georgia landlords can ensure to always abide by the law by doing the following:
Having a consistent tenant screening process. Use the same qualifying process for all tenants on your screen.
Create proper real estate rental ads. Some statements can come across as discriminatory, so focus on the property's amenities and rental policies rather than what tenants you're looking to rent to.
Have objective qualifying standards. The only grounds for rejecting an applicant should be based on their failure to pass the qualifying criteria. Such criteria may include income level, credit rating, and rental background.
Try to accommodate the needs of tenants with a disability. This means you must make reasonable accommodations to rules, policies, practices, or services to afford tenants with a disability equal opportunity to enjoy their rented premises. Examples of reasonable accommodations include allowing a live-in aide or a service animal when there is a "No Pet" policy.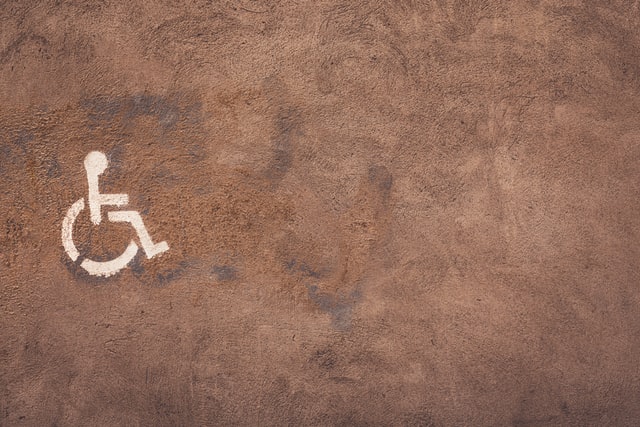 Document everything. Have a difficult tenant? If so, make sure you write down a report whenever you have an issue with your tenant.
Be mindful of what you say. For example, asking a tenant how many children they have during the tenant screening process can be an issue. The tenant can later sue you if their application was denied claiming that the reason you rejected them was based on their familial status.
Act professionally at all times. There will are bound to be issued when dealing with tenants. However, always make sure to keep you maintain a professional demeanor.
Hire a reputable property management company. Besides helping you in legal matters, a good property management company can help you in other aspects such as, marketing your vacant rental property, screening prospective tenants, collecting rent, and maintaining the unit.
Bottom Line
There you have it – a basic overview of the Fair Housing Act in Georgia. Understanding these fair housing laws will help keep your rental business legally compliant. You should also stay informed about landlord-tenant laws, the legal eviction process, leasing laws and policies, and security deposit laws in Georgia.
If you need further help to keep track of your legal duties or manage your real estate rentals, Drew Doheny Property Management can help. We're a quality property management company in Richmond Hill, GA, ready to help property owners gain peace of mind!
Disclaimer: This blog should not be used as a substitute for legal advice from a licensed attorney in your state. Laws change, and this post might not be updated at the time of your reading. Please contact us for any questions you have in regards to this content or any other aspect of your property management needs.