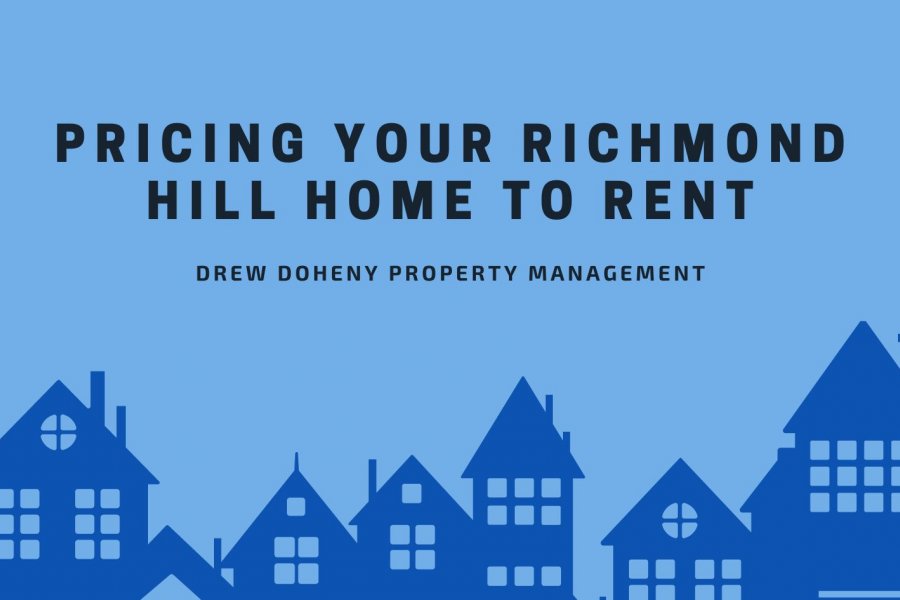 Before you look for renters for your Richmond Hill investment property, you need to choose an accurate rent price. If you set a rental price that's too high, prospective applicants will be discouraged from renting your home. If the rental price is too low, you might lose income.
To optimize your rental income, there are certain factors to take note of.
Compare Your Rental Price to Similar Units
One of the best ways to set the right rent for your property is to do a comparison based on the competition in your area, the number of rooms, property type and the age of the property. This way, you can get an idea of how units like yours are priced and price yours competitively.
Location
When doing a comparative rental study, make sure to compare your rental property to others in the same Richmond Hill neighborhood. Rental properties in more expensive areas will have higher rental prices compared to those in other neighborhoods.
Certain locations also attract certain demographics. Some neighborhoods are closer to parks, attractions, schools and other convenient amenities, leading to greater interest from potential renters. Landlords can assign a higher rental fee in response to this high demand.
Number of Bedrooms and Bathrooms
Before setting the rent for your investment property, examine the current rental price of units that have the same number of rooms as your own Richmond Hill rental property.
Type of Property
Given that single-family homes have more privacy, they tend to have a higher rental fee than multi-family units with designated common areas.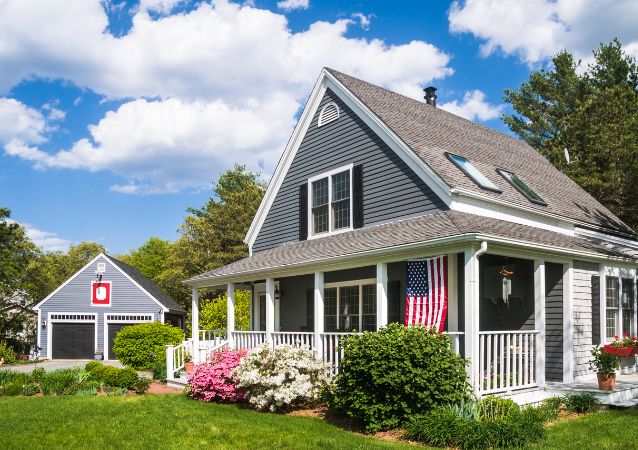 Consider the type of rental property you own before determining a rent price.
Age of the Property
Avoid comparing an older Richmond Hill rental unit to a newly built rental space. Newer units usually have very different amenities than older units. They also tend to have higher rental fees than older properties.
Find Comparable Homes
Landlords have a variety of sources to choose from when comparing rental units. Make sure to check rentals that are furnished or unfurnished.
Look Online
Scout for similar rentals on popular property sites to check which one is taken off the market easily and which ones remain after a few weeks. You can track rental fees for Richmond Hill rental properties similar to yours.
Visit Units in Person
Another way to perform a comparative study is to visit the rental personally. This method lets you see the actual features and contrast them with your property's features. By visiting comparable properties in person, you can ask property owners questions and analyze if there's a high interest in the rental unit.
Partner With a Property Management Company
Property managers have a great understanding of the local real estate market. Given their experience in the industry, property management companies know the demand for your Richmond Hill rental unit and can accurately set a rental price for your property.
Adjust Your Rental Price as Needed
If you own several Richmond Hill rental units, assigning a uniform price isn't the best idea. Consider the unique advantages of each rental property. Factor in things like scenic views, property renovations, amenities and property size. Adjust your rental price based on the unique features of your units.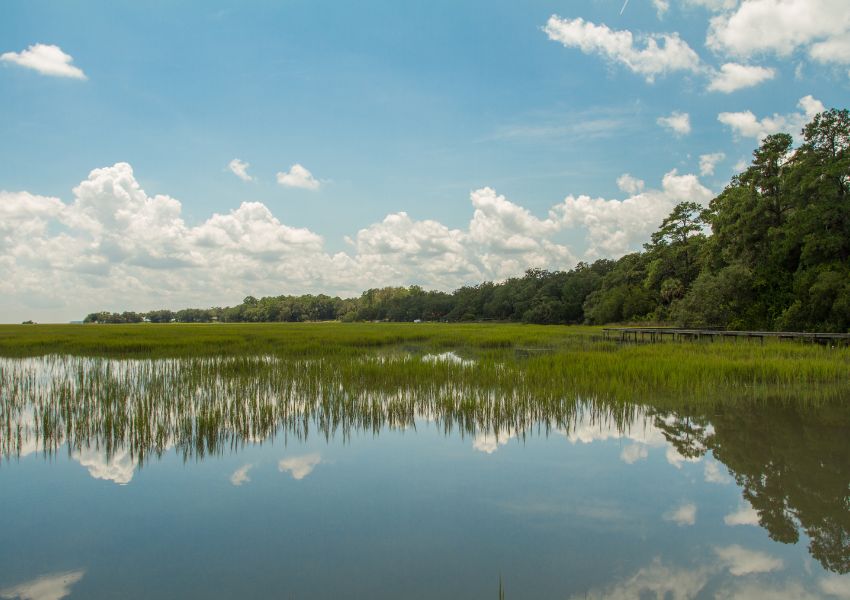 Scenic Views. What type of views does your Richmond Hill rental unit provide? Since scenic views are often in high demand, you might be able to increase your rental fee.
Renovations and Amenities. Did you perform upgrades of your Richmond Hill rental unit recently? You can charge a higher rental fee if your unit includes attractive amenities like energy-efficient appliances, storage areas and outdoor spaces.
Square Footage. What's the square footage of your Richmond Hill rental unit? Tenants are usually willing to pay more to rent a bigger space.
Price Your Rent for Profitable Earnings
After deducting the operating costs of your Richmond Hill rental home, your rental price needs to help you incur a good return on investment or ROI. Even if you spend on maintenance and repairs or pay off a regular mortgage installment, you should have a certain amount of money left over. After all, you invested in real estate to gain extra income.
Examine the Interest Shown by Prospective Renters
Did the number of views for your Richmond Hill listing increase or decrease? The level of interest exhibited by potential tenants can tell you whether your rental price is suitable. A lower interest might mean your rental fee is too high. If you ignore this, you might lose out to competition.
Consider adjusting your rental price based on demand for your property. Remember that renters are unlikely to sign a lease when the rental price doesn't match the features you offer.
Consider the State of the Market
As a landlord, you need to monitor the state of the market and adjust your rent accordingly. The economy continues to be in flux so you need to be aware of environmental factors. For example, during the pandemic, a lot of landlords accommodated tenant requests and reduced the rental rate during a slow economy.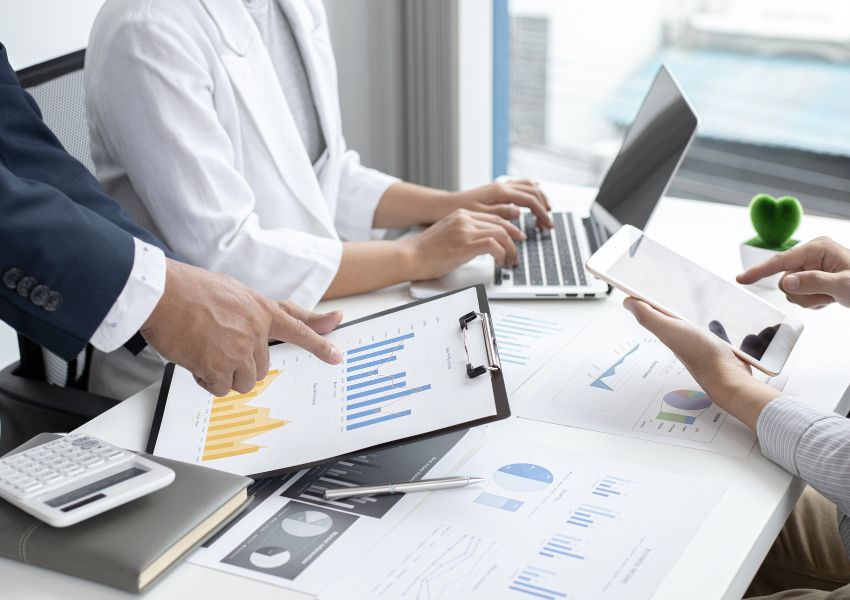 Remain open to tweaking your rental price, depending on the rental demand. Flexibility can also help you retain long-term tenants.
Be aware of peak and low seasons, especially if you're renting out to short-term renters or you own a Richmond Hill vacation rental. During the summer season, you might take advantage of high demand and increase your rental fee.
Bottom Line: Hire a Property Manager
Landlords can price their Richmond Hill rental home by comparing their unit to similar properties in the area. It's a good idea to have different sources for comparison to ensure a smart rental price.
Pricing your rental property affects how easily you'll be able to find tenants for your rental home. It's crucial to set a rental price that factors in location, property size and type, property age, market conditions, profits earned and amenities offered.
Consider contacting Drew Doheny Property Management, a Richmond Hill real estate agent, for an excellent rental price analysis. You can reach us by dialing (912) 856-9065. We'll be happy to answer any questions you have about our property management services.