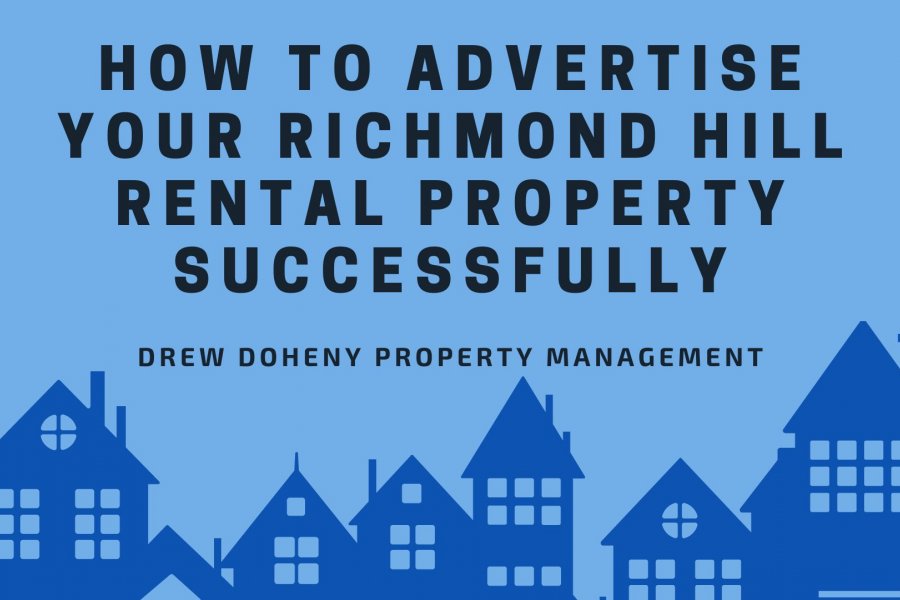 Vacancies are every landlord's worst nightmare. With a vacant unit, you won't be able to maximize your rental income. For one, you won't have any income to expect at the end of the month. Second, you'll also have to dig deeper into your pockets to pay for other expenses such as property taxes and mortgage payments.
To maximize your rental income, you'll need to possess great marketing skills. Great marketing skills will help you expose your property to a wider pool of prospective tenants. In turn, you'll maximize your chances of landing a high-quality tenant.
Whether you're just starting out as a landlord or are looking to sharpen your existing marketing skills, here are some tips on how to advertise your Richmond Hill property successfully.
Invest in Quality Photos
It's an open secret – listings with photos get far more viewers than those without. After all, prospective tenants want to see what kind of property they may potentially rent out. If your listing has a few lousy photos or no photos at all, your marketing efforts are bound to fail.
To take some quality photos, you need to get certain things right. First, you need to stage the home. In other words, before taking the photos, showcase the home in its best condition.
The following are some things you could do to achieve this:
Depersonalize the home.
Get rid of clutter.
Give the home a thorough clean.
Mow the lawn.
Highlight the home's character.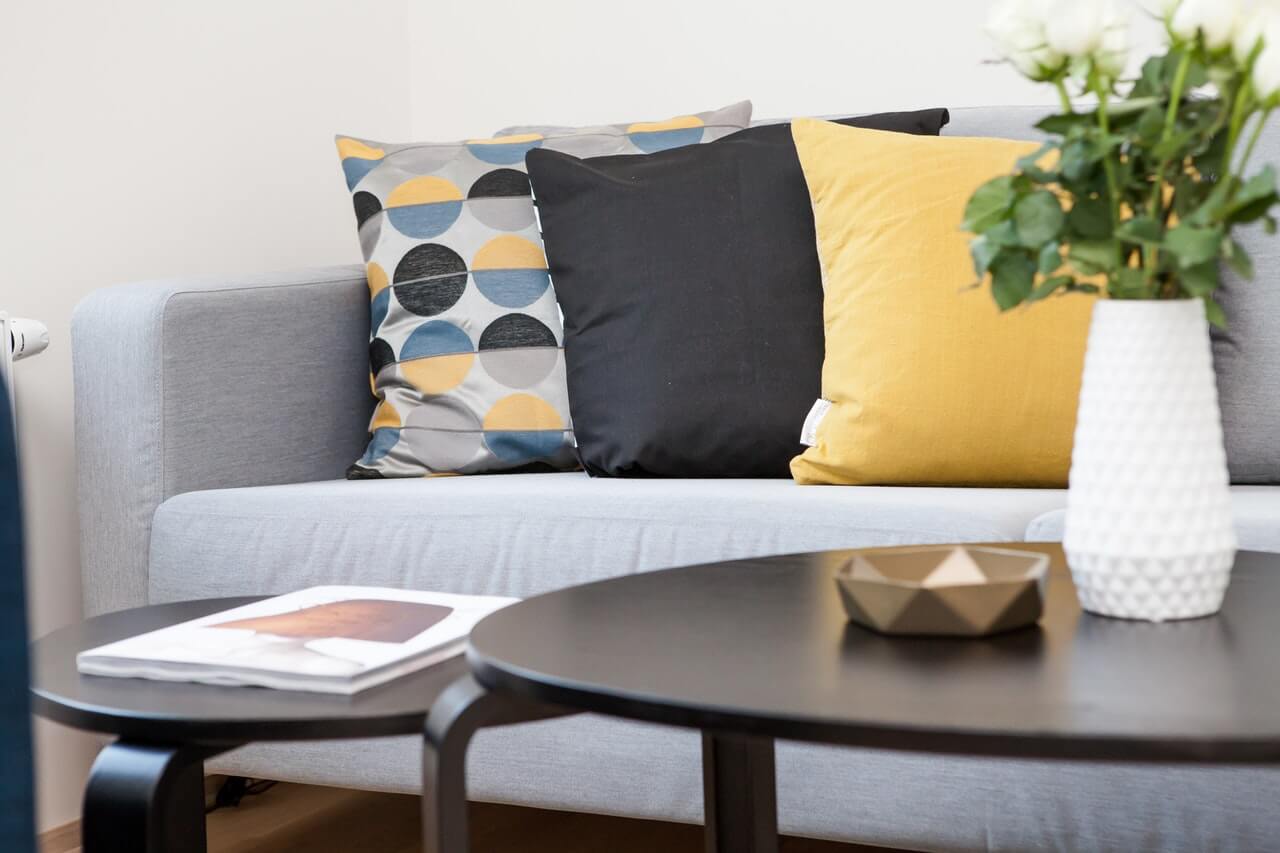 Doing this will help a prospective tenant envision themselves living on the property.
Second, you need to get the lighting right. Lighting is a key factor in creating quality photos. It doesn't only determine brightness and darkness, but it also has an impact on the mood, tone, and atmosphere.
Only take photos when there's maximum light. It's preferable to take photos during the day for earthy and cozy shots.
If you happen to be shooting when the weather is bleak, then make use of artificial lighting.
The goal is to make sure that the photos are clear and crisp to provide prospective tenants with as many details as possible.
Third, think about the shot angles. You don't want to stand up too high, for instance, and make the environment completely artificial. Your goal should be to capture shots that are natural and appealing.
The best shot angle happens when two walls are captured. Capturing three walls can close up a room and fail to give viewers the best possible look of the property.
Fourth, keep everything organized by having a shot list. Know what rooms you're going to be targeting. For best results, make sure to capture the following rooms in your property:
Every bathroom
Every bedroom
Dining areas
Living room
Outdoor spaces
The kitchen and appliances
Last but not the least, work with a great camera. An SLR camera or a decent smartphone would work well. Just make sure that the resolution is at least 72 pixels.
Write a Good Rental Ad
With quality photos ready, the next thing is to match them with a proper description of your rental property. While photos attract a prospect, it's actually the property description section that completes the story.
An ad copy breaks into two sections – the headline and the summary description.
The headline is the first thing that a prospect will see when they first see your rental ad. If it comes across as uninteresting, prospective tenants will simply ignore it and keep looking.
So, how do you write a catchy headline? The following is information you must include:
Rental amount
Number of bedrooms
Number of bathrooms
Rental property type
Location
A great selling point
This is the most relevant information that will give the reader an incentive to continue reading.
The following is a great example of what your ad should look like:
$1500 Studio Apartment in Richmond Hill with stunning views of J F Gregory City Park
Once you're done with the headline section, write the summary description. Just like the headline, this is an equally important section of a rental ad. It'll allow you to finish telling the story and tie everything in the ad together.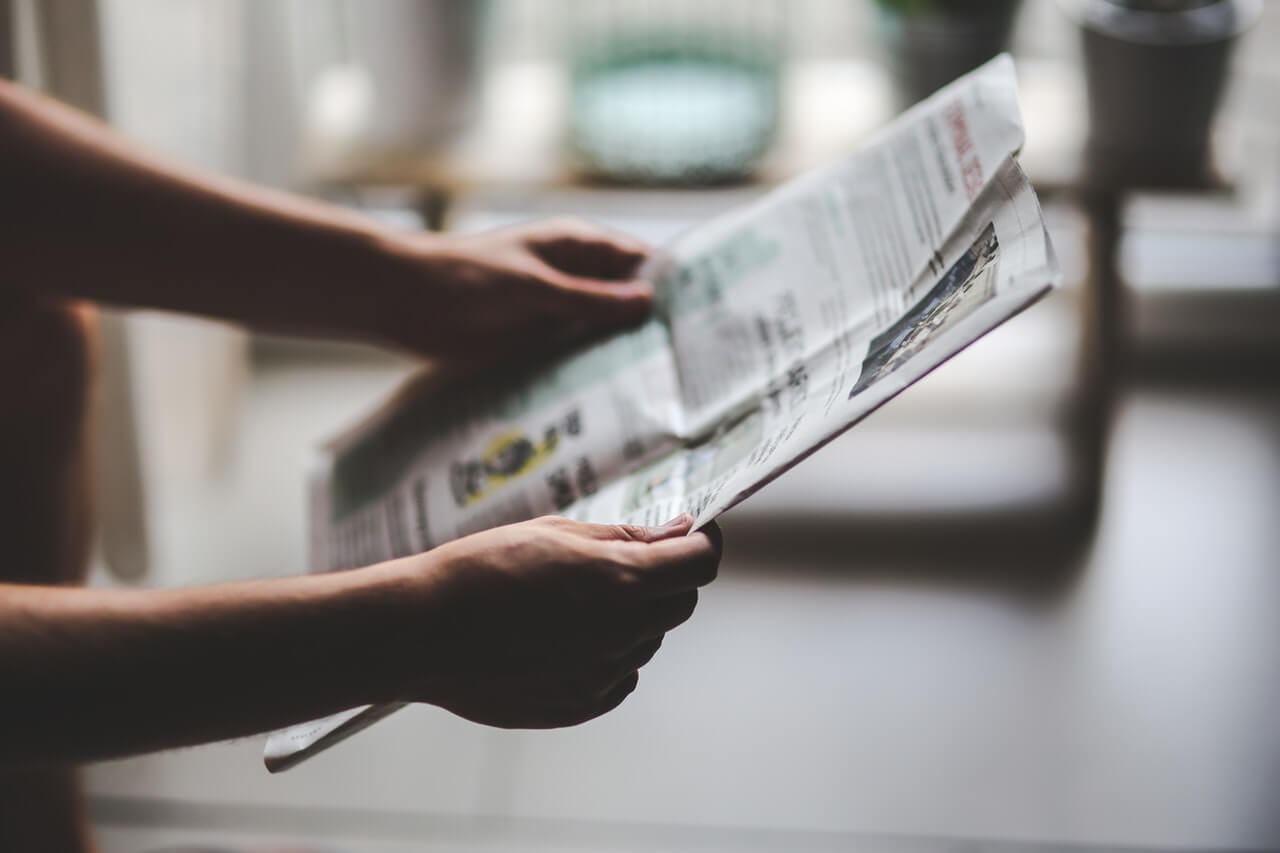 You'll want to mention a couple of things to keep a prospective tenant engaged. Mention things like the amenities, recent upgrades, and anything else that makes the property stand out.
Also, talk about any pet policies or other restrictions you may have. This can help you save significant time for both you and a prospective tenant. If you have a pet policy, for instance, you'll be able to save time from having to show the property to prospects with pets.
Distribute the Ad
A stunning listing is only half the battle. To win the other half, you'll need to distribute the ad far and wide.
The ad will only be effective if it's only able to reach the right tenants. And to reach the right tenants, you'll need to reach a large prospective pool of tenants.
Distribute the ad on all available platforms, including online resources, yard signs, and local bulletins.
Hire a Property Management Company
As a do-it-yourself landlord, you may not have the skills and experience to run an effective marketing campaign. That's where a property manager comes in.
A good property manager will have the experience of creating and distributing hundreds of rental ads. They'll know exactly what to do to help you get your desired results, attract tenants, and even screen renters before you lease your property!
Conclusion
There you have it! Four proven tips on how to advertise your Richmond Hill rental property successfully. If you're planning on buying an investment property in Richmond Hill and are curious to learn more about rental property marketing, the team at Drew Doheny Property Management can help!
We're a full-service property management Richmond Hill GA company that specializes in increasing ROI and decreasing stress for property owners in Richmond Hill and surrounding areas. Get in touch with us to learn more!