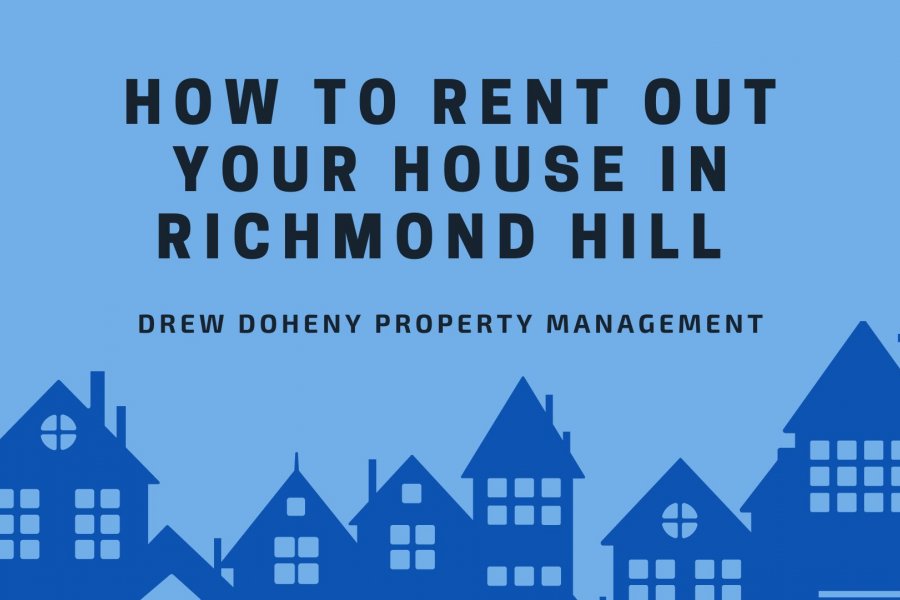 If you're considering selling your Richmond Hill homes, you might actually benefit more from turning your home into an investment property and start earning rental income. An economic slump can result in a lower profit if you sell your house now. With the housing market as it is, it might be wise to wait for better conditions.
A lot of reasons can lead property owners to rent out their homes. This article helps potential landlords prepare for what's needed when setting up their property for new occupants. Figure out what features and amenities you can offer tenants in your Richmond Hill property, so you can target the right demographics.
Keep the following things in mind when deciding to be a landlord.
Know Your Landlord Duties
Ask yourself if you're fully ready to become a landlord. It may sound exciting but the reality of being in charge of various tasks in your rental is different. In Georgia, landlords must take care of plumbing, sanitation, electricity, smoke detectors, and air conditioning.
This means you must attend to trash removal, and ensure that your pipes, electrical system, and air conditioning unit are in great working order. Even the smoke detectors must be inspected to make sure they're functional in case of an emergency.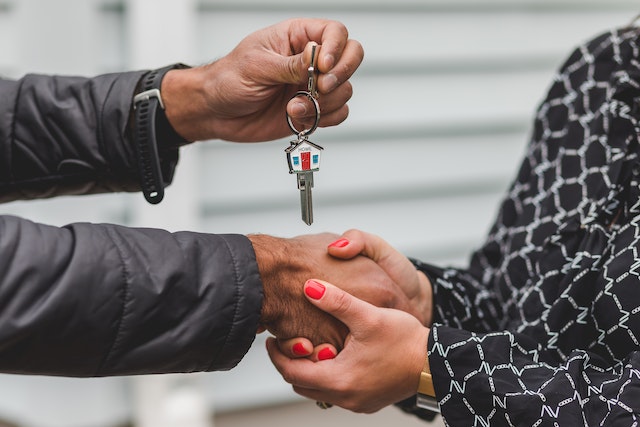 This applies to both single-family homes, condo spaces, and multi-family units. If you fail to attend to repairs, the renters have several options, including withholding the rent, repairing and deducting, filing a lawsuit, or reporting to public officials.
Being a landlord comes with a unique set of responsibilities. You need to conduct regular property inspections and attend to normal wear and tear by scheduling repairs or replacing items that have gone past their life expectancy.
Note also that for your Richmond Hill rental home, you're expected to cover repairs that deem the rental unit unfit to live in, where property damages aren't linked to tenant abuse or neglect. Should a tenant make repair requests, this must be done in writing and submitted to the landlord right away.
After that, the laws in Georgia do not specify any process for the property repair request, as long as they're performed in a reasonable time period. In addition, renters must permit the landlord to enter the unit so proper repairs can be done.
Get Your Rental Unit Ready for Tenants
Be aware that tenants can have more expectations when it comes to services during economic downturns. The reason is that competition is stiff, and a lot of renters choose to downsize and opt for cheaper apartments. This gives them a level of control and encourages the landlords to offer more features for the potential renters to sign a lease agreement.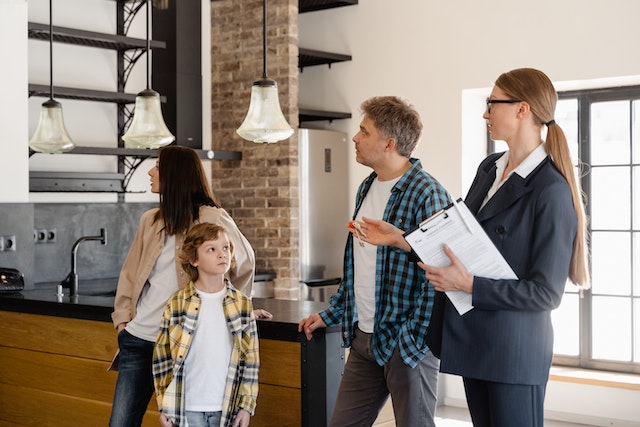 To stay competitive in your market, you want to showcase a pristine Richmond Hill rental property with well-maintained appliances and fully functioning home systems.
Advertise Your Richmond Hill Rental Home
After doing what's required and staging your rental unit in Richmond Hill, you can note the attractive features present in your property. Do you offer a parking spot? A dishwasher? Extra storage space or outdoor space? These are generally amenities that tenants are looking for. You can mention and promote them heavily in your ads to capture more interest. These factors can also affect how you price your Richmond Hill home.
Create property listings that attract prospects by adding beautiful professional-looking images, using engaging property descriptions, and putting the ads on popular distribution channels like social media, local newspapers, and multiple listing sites.
You can also consider hiring trusted property managers such as Drew Doheny Property Management. It's easier for property management companies to market your Richmond Hill rental space with their solid industry experience.
They can also provide a better tenant screening procedure, arrange property showings immediately and design ads that pique the curiosity and interest of potential renters.
Best of all, property managers have a sense of the right property features to focus on for the target markets. They can launch an effective marketing campaign better than someone who lacks the experience or proper marketing skills.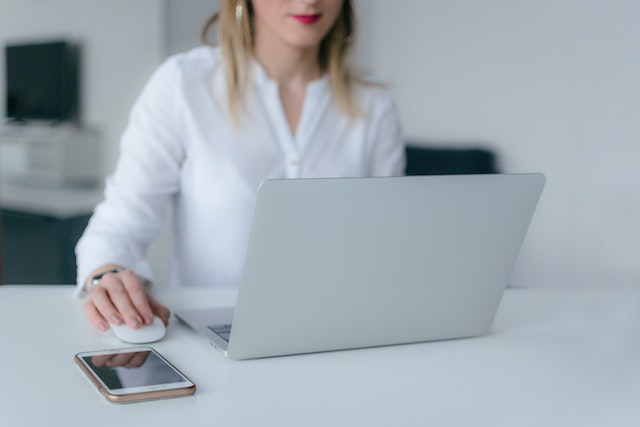 Hire a Property Management Team
As a landlord, you need to learn about the property laws that apply to your Richmond Hill rental home. If you don't have the time to study or catch up on current regulations, it's best to seek the help of property management firms that are more knowledgeable in property laws in Georgia. They can readily provide guidance to help you minimize costly errors.
They can help during the tax season by letting you know which tax deductions are available to you. They also know which landlord-tenant laws are important and can help create a rental agreement that's compliant with the laws to prevent issues.
Property managers are also helpful in setting rent prices by considering the neighborhood property values, property demand, and location. It can be tough coming up with the right rental rate by yourself since you can either discourage renters or leave more income on the table if the rent fee is lower than what your property is worth.
Screen Tenants Properly
Filtering the good tenants from the bad ones is essential if you want to continue earning a steady rental income. Ensure that you select the right renters who make timely payments and can maintain your Richmond Hill rental home reasonably. Assess rental history, income, and employment. Reach out to the references before deciding which applicant to accept.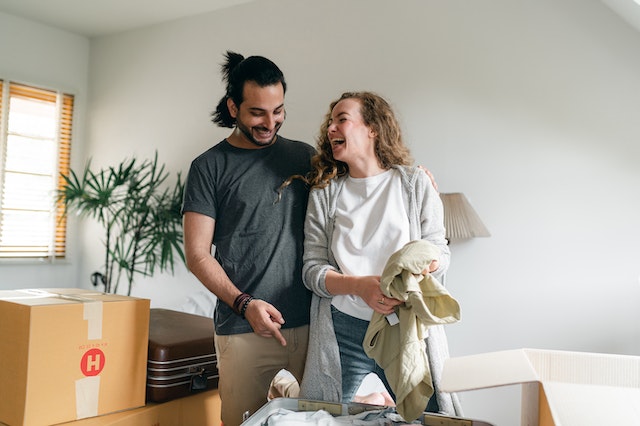 Once the tenant is accepted, it's time to request the security deposit. There's no specific limit in Georgia but you're required to place the deposit in an escrow account. Once the lease ends, the security deposit must be given back within a month.
Bottom Line
If you're considering being a landlord in Richmond Hill, you must be familiar with the property laws in Georgia. Consider hiring the experts at Drew Doheny Property Management to look after your rental property. We have decades of experience in the real estate industry and can help you navigate all the difficult parts of owning a rental property.